Glenn Close Is Fuming About Being Called A Loser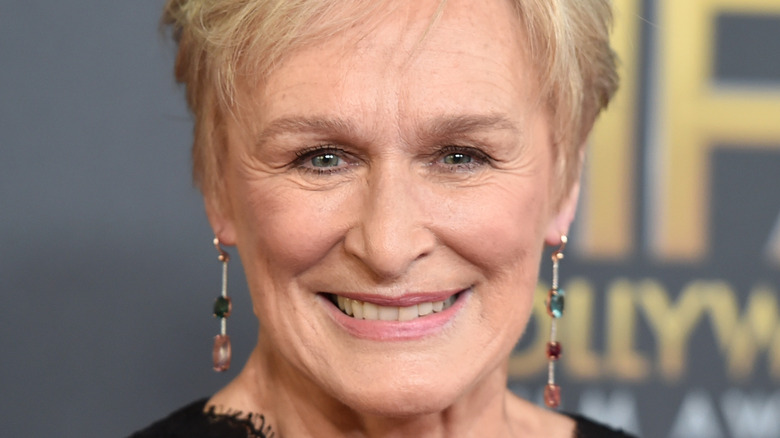 Alberto E. Rodriguez/Getty Images
Glenn Close has responded to being referred to as a "loser" after failing to win an Academy Award, and she is not happy. As The Daily Mail reports, the actress has been nominated for an Oscar eight times throughout her long career. However, Close hasn't yet managed to take home one of the famous trophies for herself. 
The controversy began following the publication of an article by the Los Angeles Times on April 25, which pointed out that the "Hillbilly Elegy" star is "now tied (with Peter O'Toole) as the most nominated actor without a win." 
The article in question went on to receive backlash from fans of the actress online, including "American Horror Story's" Sarah Paulson, who tweeted out her criticism of the piece on social media. "She's brilliant and continues to have an extraordinary and enviable career. Nighty night to this click bait convo to nowheresville," Paulson said on Twitter. 
Glenn Close had some strong words about the article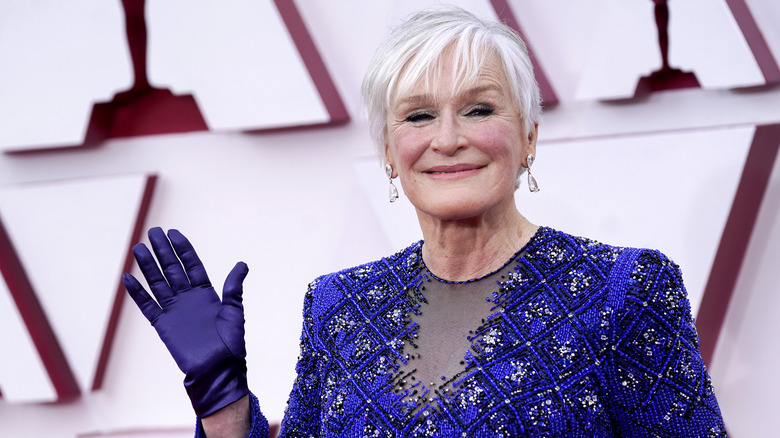 Pool/Getty Images
When asked about the Los Angeles Times article and Paulson's subsequent comments, Close later explained to the Associated Press that she wasn't aware of either. However, the actress had harsh words for those who had any negative things to say about her previous Oscar losses. 
"First of all, I don't think I'm a loser. Who in that category is a loser?" Close continued, "You're there, you're five people honored for the work that you've done by your peers. What's better than that?" 
The "Fatal Attraction" star went on to hold the press responsible for any winner-loser rhetoric surrounding awards ceremonies such as the Oscars. "I honestly feel that the press likes to have winners and losers. And then they say, 'Who is the worst dressed?' And, you know, 'Who made the worst speech?' Forget it. It's not what it's about... I say, f*** them," Close concluded. 
Although the Hollywood icon may not have enjoyed success at the Academy Awards just yet, she has taken home a string of awards elsewhere — and is a three-time winner at the Emmy Awards, the Golden Globes, and Tony Awards (via The Daily Mail).