This Is How Much Paulina Porizkova Is Actually Worth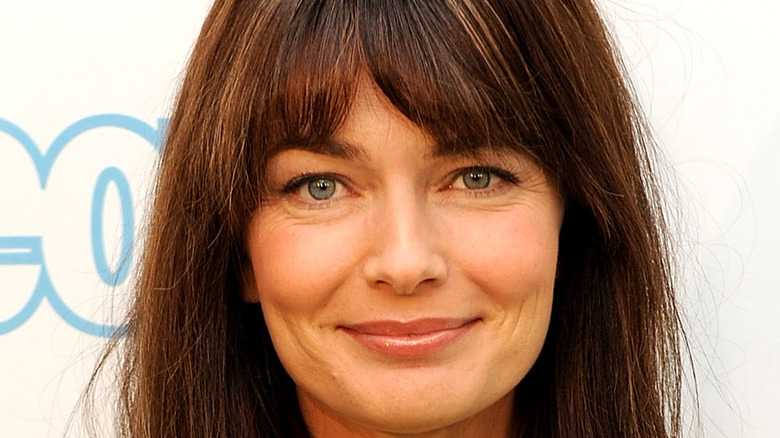 Stephen Lovekin/Getty Images
Born in the former nation of Czechoslovakia, Paulina Porizkova got her modeling career started at only 13 years old when her friends helped her get noticed by modeling scout John Casablancas, according to her Instagram. Soon after, she shot into superstardom in the Paris modeling scene and became the Sports Illustrated swimsuit issue's first-ever Central European cover girl (via HuffPost). 
In the 1980s and 1990s, Porizkova was everywhere, modeling for the likes of Vogue, Elle, Cosmopolitan, Glamour, just to name a few (via The Model Co-Op). Most younger fans recognize her, though, for her stint as a judge on "America's Next Top Model" (via Access Online).
In addition to being a successful model, Porizkova was also one half of a power couple. She was married to the late Ric Ocasek, lead singer of the rock band The Cars, for 30 years. They had two children together and seemed as happy as can be until their separation in 2017. Ocasek died in 2019 (via The New York Times).
Paulina Porizkova is worth millions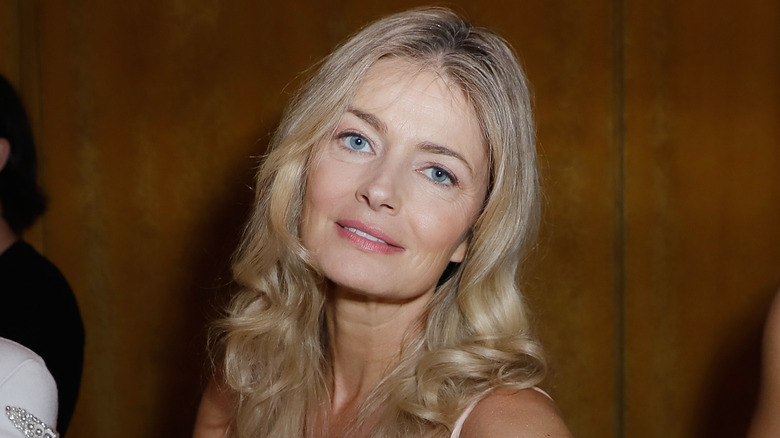 John Parra/Getty Images
Paulina Porizkova has an estimated fortune of $10 million, according to Celebrity Net Worth. This can be mainly linked to her modeling contracts, deals, acting roles, and novels. One of her most lucrative contracts was with Estée Lauder, a deal that ended up earning over $40 million. Now how she's spent that money is another story. 
Porizkova and her late husband co-owned two homes together. In the first year of their marriage, the pair bought a 6,000 square-foot townhouse in NYC for $2.5 million and listed it after their separation for over $15 million. The property ended up selling for much lower than the asking price at $10 million. "Yes, the house that's kept us all safe for thirty years, is now to embrace another family," Porizkova wrote on Instagram after the house sold. She added, "The spirit of art and love will stay right here where it belongs."
Along with the townhouse, Porizkova and Ocasek forked over $650,00 for a 5.5 acre home in New York in 1997. Following her husband's death, Porizkova still owns the property, but now lives in a gorgeous NYC apartment she moved into after selling her townhouse (via the Daily Mail).