The Real Reason Nordstrom Rack Is So Cheap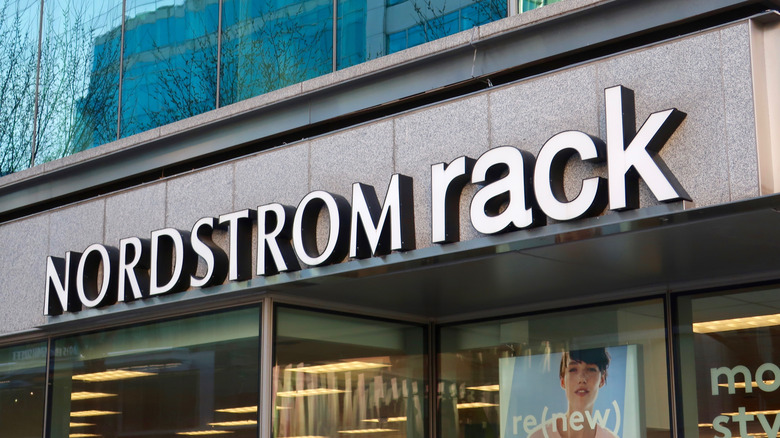 Shutterstock
While many malls and full-price clothing retailers have been frantically struggling to survive the past few years, Americans haven't actually stopped buying clothes. They've just shifted their shopping habits to preferring online and discount retailers. And when customers can combine trendy, designer styles with rock-bottom prices, it's a guaranteed recipe for success. Just look at Nordstrom Rack. It's thriving even as its full-priced counterpart, Nordstrom, has been reporting declines in quarterly earnings (via Business Insider).
Nordstrom Rack had its beginnings in 1973 as a clearance center in the basement of a Seattle store. It's since exploded to nearly 250 stores, and made a name for itself as a designer fashion discount store that carries popular names including Eileen Fisher, Free People, rag & bone, Hudson Jeans, Karen Kane, and more. The Rack has also made a serious effort to support American designers and manufacturers, including an impressive number of "made in the USA" brands in its selections (via Clark).
Nordstrom Rack offers a chance to snag great deals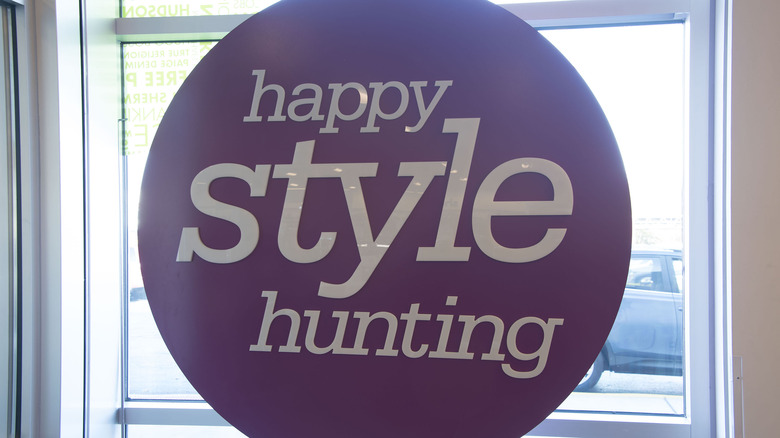 Eugene Gologursky/Getty Images
One part of its appeal is the store locations. Most Rack stores are strategically placed. Retail analyst C. Britt Beemer explains, "I think the great thing about Nordstrom Rack is the fact that they did not put them in major malls. They're basically in very well-located strip centers or town centers" (via Bustle).
But how can Nordstrom Rack sell high-end brand names for prices that make customers break into happy dances? They receive overstock inventory that didn't sell at the main stores. Many items are from former seasons — which translates into deep discounts, starting at around 30% off the original price, but increasing over time in price-cutting to as much as 90% off or more for certain items. Nordstrom Rack also offers a selection of low-cost but stylish items that were produced especially for the store.
They also hold "clear the rack" sales about once per month, offering an extra 25% off. Get on their email list to be advised of upcoming sales and then run, don't walk to the store (or shop online). You just might snag a designer item you've been wanting for a small fraction of the original price. Ka-ching!