This Is How Much Abigail Spencer Is Actually Worth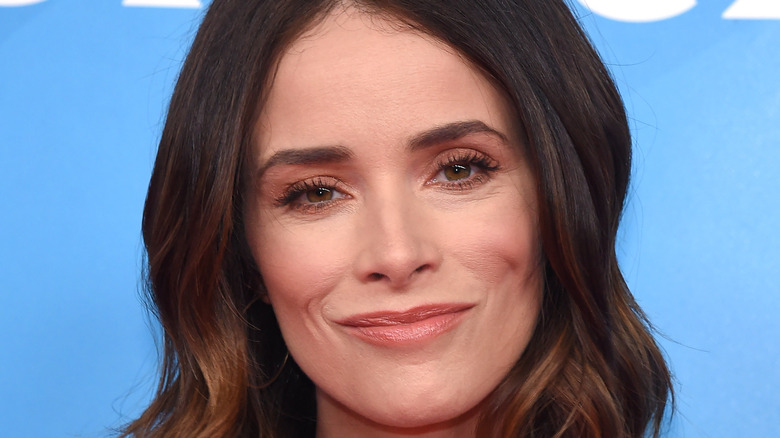 Shutterstock
Television starlet Abigail Spencer was born in Florida to surfer Yancy Spencer III, and got her acting career started with a recurring role as Becca Tyree in "All My Children." Ever since her two-year spot on "All My Children," she quickly guest starred in some cult classics like "Gilmore Girls," "Killer Instinct," and "CSI" before earning a leading role in the short lived 2006 series, "Angela's Eyes" (via IMDb).
Ever since then, she's had recurring roles in hit series like "Mad Men," "Hawthorne," "Burning Love," and "True Detective." Also, hard-core "How I Met Your Mother" fans probably remember her as Ted's crazy online matchup, who was nicknamed "BlahBlah." Since 2013, she's starred in series like "Rectify," "Timeless," and "Reprisal," roles where she took on strong, female roles. Along with that, she's had some iconic recurring roles like Dana Scott in "Suits" and Dr. Megan Hunt in "Grey's Anatomy." And it was recently announced that she's signed on as the lead of the sports drama, "One Love," alongside Matthew Lillard (via IMDb). With an impressive array of work, fans wonder how much the star's worth really is.
Abigail's California home is covered with homages to her late father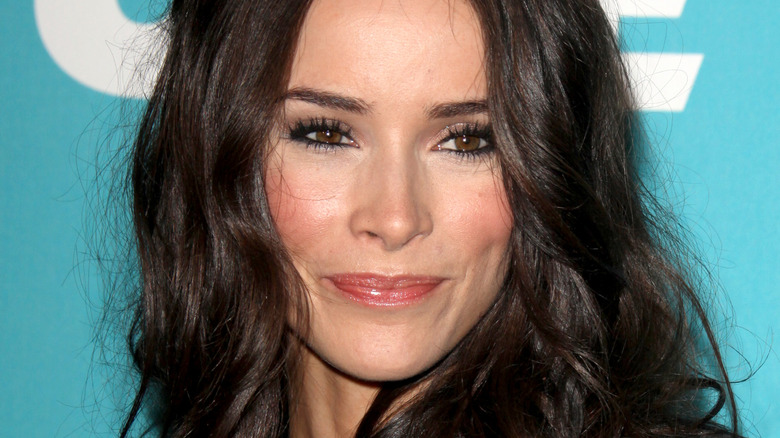 Shutterstock
According to Celebrity Net Worth, actress Abigail Spencer has a net worth of $3 million, most of it coming from her extensive TV work.
In 2019, her pristine apartment made waves in "People and One Kings Lane," since everyone and their mother was inspired by the actress's gorgeous California home. However, Spencer bought the home in 2016 and spent the following three years making it a true home for her, her rescue pup, and her 10-year old. In an interview with People, Spencer said, "I wanted something that felt classic, but that still had that desert vibe and a little bit of a beach vibe."
The large home is decked out in neutrals, textured details, and her bedroom lead into her legendary patio. With pink flowers surrounding the outside, she typically has her frosé parties, (via People). Her home also has adorable details as an homage to her surfer father such as ocean paintings and a surfboard from his surf shop, (via One King's Lane).