The Real Reason Tom Cruise Gave Back His Golden Globe Awards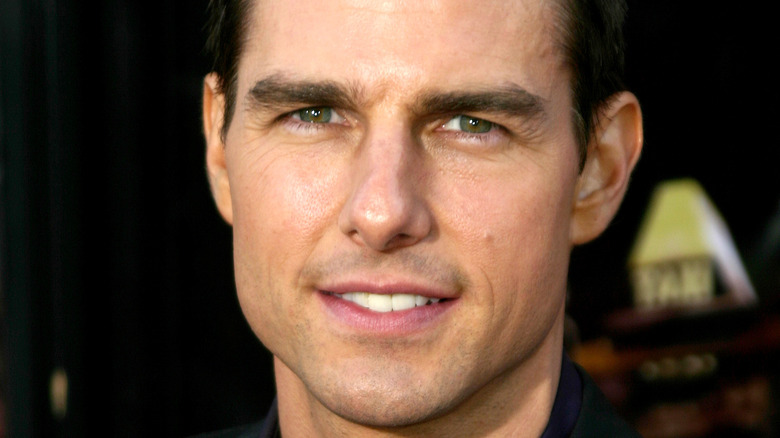 Shutterstock
"Mission Impossible" star Tom Cruise has won many awards throughout his long career in Hollywood. He won his first big award in 1990 for the movie "Born on the Fourth of July." For his stellar performance in the film, Cruise took home a Golden Globe Award for Best Actor in a Motion Picture Drama. In 1997, Cruise took home the Golden Globe for Best Actor in a Musical/Comedy for his performance in "Jerry Maguire," and in 2000 he secured the Best Supporting Actor in a Motion Picture award for "Magnolia."
On May 10, NBC announced that it will not host the Golden Globes in 2022 (via Deadline). NBC said, "We continue to believe that the HFPA is committed to meaningful reform. However, change of this magnitude takes time and work, and we feel strongly that the HFPA needs time to do it right. As such, NBC will not air the 2022 Golden Globes. Assuming the organization executes on its plan, we are hopeful we will be in a position to air the show in January 2023." Joining in protest of the award show, Tom Cruise returned all three of his Golden Globes to the organization (via New York Post).
The Golden Globes have faced allegations of misconduct for years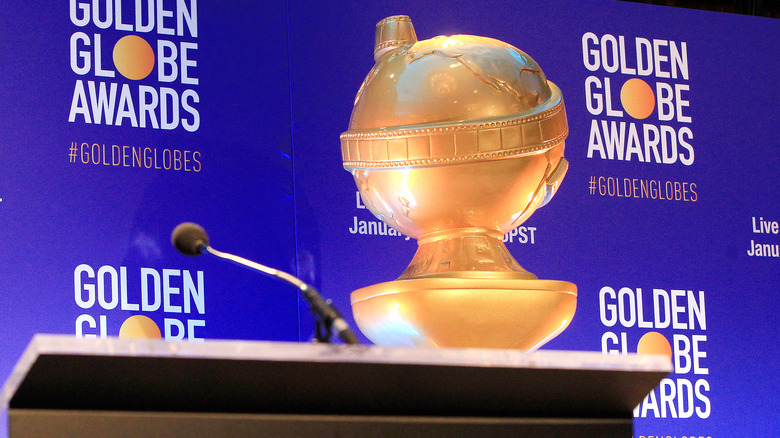 Shutterstock
Tom Cruise's decision to return his Golden Globe awards follows growing accusations that the Hollywood Foreign Press Association lacks diversity. Right before the 2021 award show, the Los Angeles Times revealed that the group has no Black members. The HFPA later promised in a statement (via Instagram) to hire an independent expert in organizational diversity, equity, and inclusion to guide the HFPA. However, critics of the organization do not believe they are doing enough (via The Hollywood Reporter).
Actress Scarlett Johansson said in a statement (via Variety) that she's had experiences with the HFPA that have caused her to actively avoid the group. She said, "As an actor promoting a film, one is expected to participate in awards season by attending press conferences as well as awards shows. In the past, this has often meant facing sexist questions and remarks by certain HFPA members that bordered on sexual harassment."
Per Deadline, the organization GLAAD also issued a statement. President/CEO Sarah Kate Ellis said, "The HFPA reforms do not go far enough to ensure the organization as a place where historically marginalized communities — including the LGBTQ community — feel welcomed; especially not in time for meaningful change to take place before the 2022 awards season. There is a lack of transparency and accountability which still has yet to be addressed."
At the moment, Netflix, Amazon Studios, and Warner Media have all announced they will be boycotting any events related to the HFPA (via Variety).