Danica Patrick's Net Worth: The Racing Star Makes More Than You Think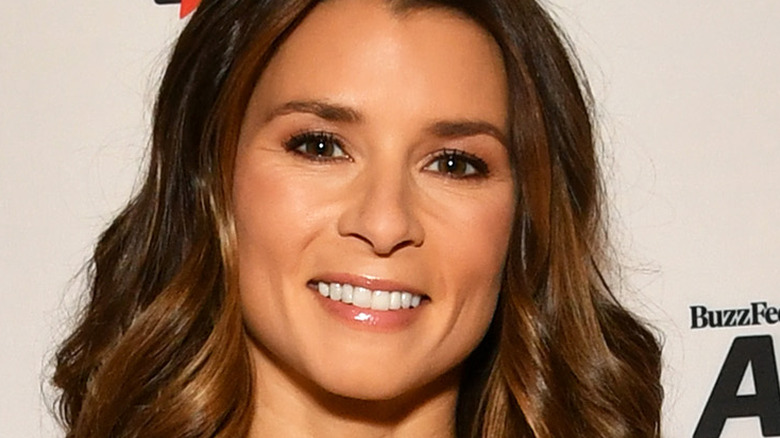 Slaven Vlasic/Getty Images
It's no secret that race car driver Danica Patrick is an astonishing woman. After all, she has broken multiple records and made history throughout her racing career, like when she became the first woman to lead laps in the Indianapolis 500 and finish fourth overall in the race in 2005, per her professional website.
There was also that one time she casually became the first woman to win a "major-league open-wheel race in a North American series with her victory in the IndyCar Series Indy Japan 300 race," and the time she finished in eighth place in a NASCAR Cup Series race in 2013, which is the highest ranking any woman has ever finished in race history. In 2015, Patrick also broke the record for the most top-10 finishes of any female in the NASCAR Cup Series, and in 2018 — the same year she retired from racing — she became the first woman to host the ESPY Awards.
On top of her racing career, Patrick made her acting debut in an episode of "CSI: NY" in 2010, where she played a race car driver accused of murder, and had a small role in 2019's "Charlie's Angels" remake, in which she played a driving instructor, (via IMDb). She's also penned two books, one of which is a 90-day program titled "Pretty Intense," which aims to "sculpt your body, calm your mind, and achieve your greatest goals," and hosts a podcast of the same name.
Danica's career accomplishments are reflected in her stunning net worth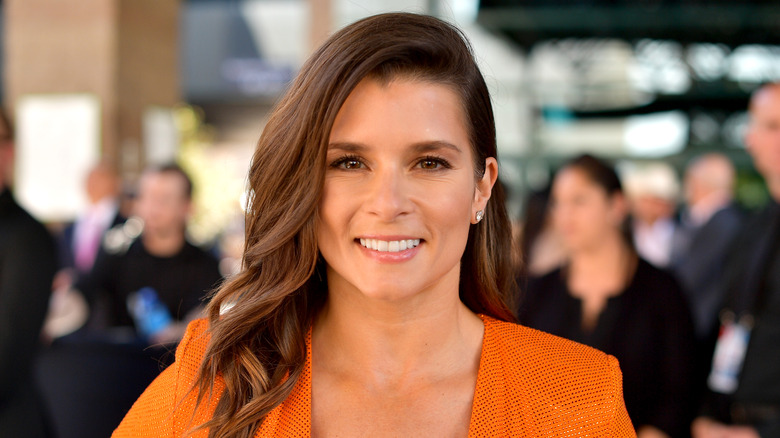 Matt Winkelmeyer/acma2019/Getty Images
According to Celebrity Net Worth, Danica Patrick is worth around $80 million, and although she's retired from racing, she was making around $10 million a year, thanks to her salary/winnings and her endorsements with GoDaddy, Chevrolet, Coca-Cola, Nationwide Insurance and Tissot. She is also a vintner and helped create Somnium Wine in 2009, (via Wine Spectator).
While Patrick has always been one of the most popular and well known athletes around, she was truly catapulted into the limelight last July after her sudden split with NFL star Aaron Rodgers, who announced his engagement to "Big Little Lies" actress Shailene Woodley in February 2021. "I think we learn the most about ourselves through relationships, but there's nothing like heartbreak to really throw you in the deep end of that," she told Bear Grylls on a recent episode of "Running Wild with Bear Grylls," (via People).
The pair purchased a house together in Malibu for $28 million cash in 2019 less than a year before their breakup, (via Page Six), and Patrick also owns an 8,300-square-foot home in Scottsdale, Arizona.