The Best And Worst Products You Can Find At MAC Cosmetics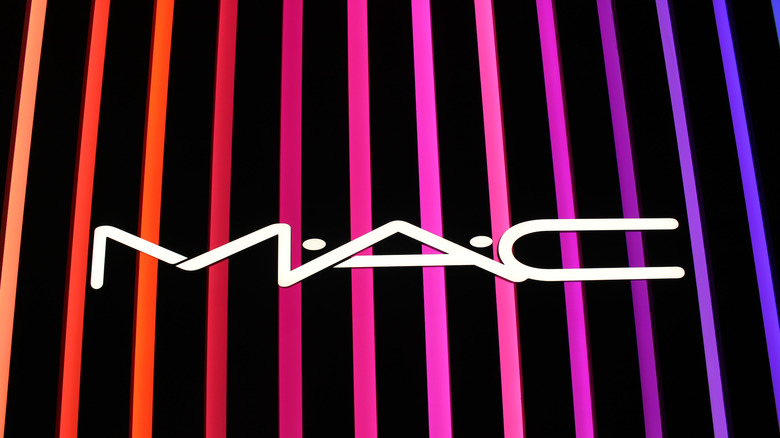 Shutterstock
MAC Cosmetics is iconic, and at some point or another, their products have been in our own makeup bags. Byrdie even called it the Angelina Jolie of makeup — that's how timeless this brand is. That's not to say MAC is without its faults, however.
Like any cosmetic brand, there are good and bad products. One product that's to die for is the MAC Strobe Cream in Pinklite, the best highlighter for any skin color (via Byrdie). "Not only does every client I use it in remark on the fresh scent, but the look you get instantaneously from vitamin packed hydration to the gorgeous luminescent sheen makes you look like you stepped out of the dermatologist after a two week follow up," John Stapleton, a MAC senior artist, told the outlet.
A product you might want to stay away from is the MAC Matte Cream, per Total Beauty. While affordable — $18 — this product can cause breakouts, Total Beauty reported. The source added that one reviewer, a MAC fan for ten years, said that they thought it was a merely a coincidence that they were having skin trouble. But after conducting a spot test, they discovered the breakouts were from the matte cream. Have questions about which MAC products are worth it? We have all the answers. 
These are the MAC products you need to add to your makeup collection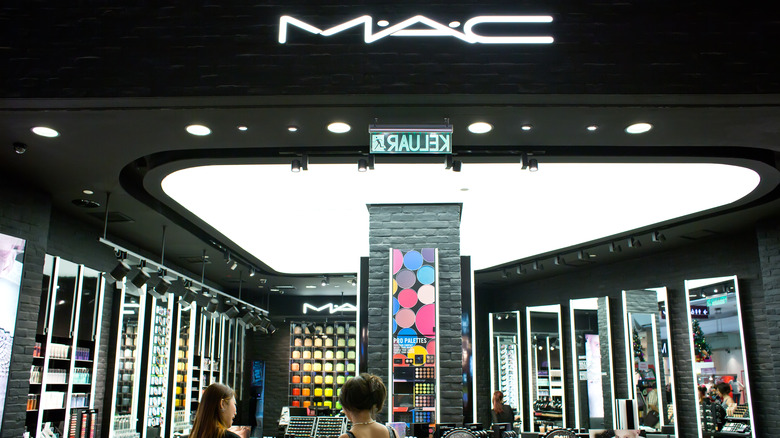 Shutterstock
So you should already have the MAC Strobe Cream in Pinklite on your list of things to buy, but what else are you missing? Byrdie noted that the MAC Brushstroke 24-Hour Liner is a must-have, as it'll prevent any potential raccoon eyes. "It's extremely easy to apply, it's supersaturated and black, the brush bends around the eye easily to create micro to bold feline flicks and lasts all-day," Michelle Clark, a MAC senior artist, told Byrdie.
Another product to add to your makeup collection is the MAC Prep + Prime Skin Refined Zone Treatment, the perfect product for getting dewy skin, per Byrdie. This product is lightweight and oil-free, plus it blurs out your pores while keeping your face smooth and wrinkle-free! What else can you ask for?
If you're looking to find a great skincare product from MAC, because that pesky forehead acne just won't go away, you need to buy MAC's volcanic exfoliator. This product even has approval from a former esthetician and MAC employee (via Byrdie). "I trained as an esthetician and I'm devout about effective skincare," Fatima Thomas, a MAC senior artist, said. "MAC Volcanic Ash Exfoliator is my go-to for keeping my face, back, and décolletage blemish-free in summer."