Inside Stephanie Pratt's Relationship With Spencer Pratt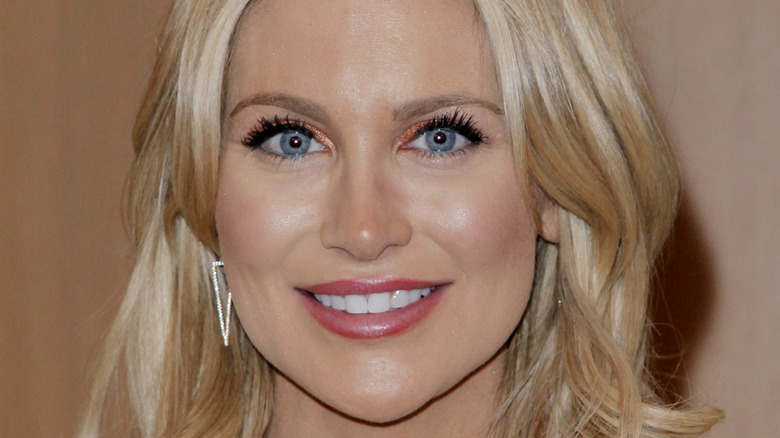 Tibrina Hobson/Getty Images
Fans of reality television were introduced to Stephanie and Spencer Pratt in 2007, when Spencer began dating Heidi Montag, who was then one of the stars of "The Hills." Spencer ended up joining the show's cast at the end of the first season, and his sister Stephanie also became a fixture on the series in season three (via IMDb).
It was clear from early on that the Pratt siblings weren't the best of friends, and after Spencer married Montag in 2008, Stephanie said that the pair no longer wanted her involved in their life together. After telling Us Weekly in 2010 that she had not spoken to Spencer or Montag in months, she added, "I don't know what's going on with them at all. All I hear are the same rumors you guys are hearing. It sucks and it's embarrassing to have to ask other people what's going on."
Stephanie doubled down on this statement during an interview with Fancast, explaining, "They've decided they don't want me in their life ... I'm kind of mourning the loss of him" (via Us Weekly).
Stephanie and Spencer Pratt are still estranged today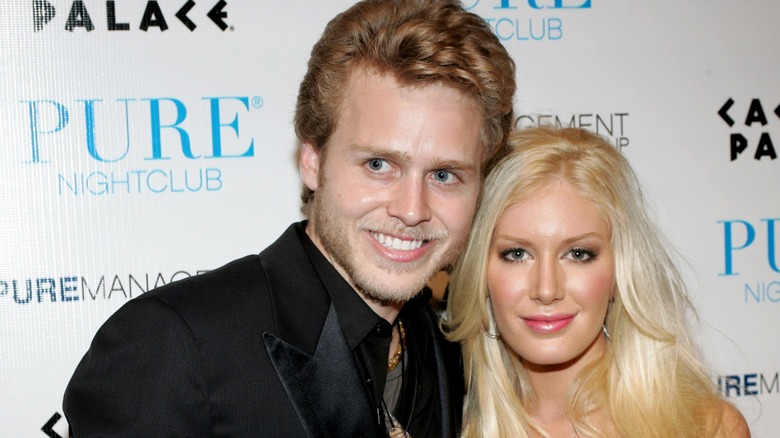 Shutterstock
While one might think that time could heal the wounds between the Pratt siblings, it definitely seems like that's not the case. In 2019, Spencer Pratt and Heidi Montag joined up with Stephanie Pratt for a "Hills" reunion event, and Stephanie ended up calling the pair the "most toxic people" she had met (via BuzzFeed). She also explained that she was no longer interested in pretending otherwise.
"I'm not going to pretend that Spencer and Heidi are good people like I was doing for most of the series for my parents. For the s*** they've done to me recently, I'm done. They're the most toxic people I've ever met" (via BuzzFeed News).
Stephanie also added that she believes Heidi is the problem. "Heidi doesn't want Spencer to have a relationship with anyone but her. And you know what? That's fine. I don't want a relationship with Spencer any more. This is me actually exiting my family. I've tried to be nice to her for 10 years because I love my brother. It never changes."