The Real Reason Will Smith Turned Down Django Unchained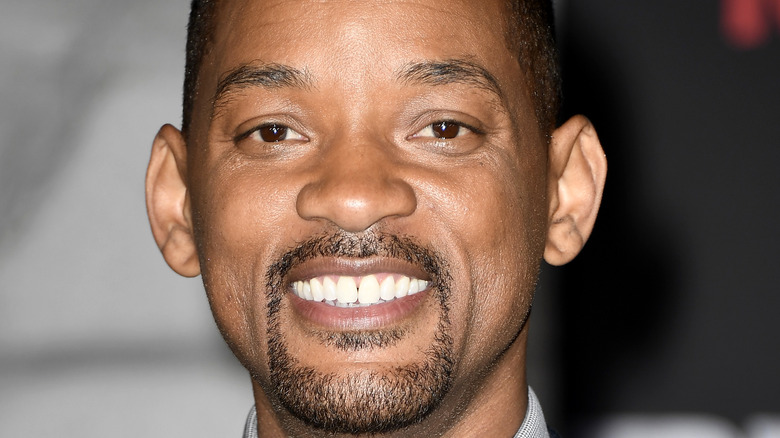 Frazer Harrison/Getty Images
Will Smith turned down a role in "Django Unchained" for all the wrong reasons. Smith didn't think it would be a good idea to consider a role in the 2012 film, due to the fact that he thought the Django character would be a supporting role alongside Christopher Waltz, who played Dr. King Schultz. However, the actor who was later chosen to play the part of Django, Jamie Foxx, was ultimately promoted as the movie's lead, and Waltz considered as a supporting actor during awards season.
Looking back at what could have been a major moment in his career during a 2013 interview with Entertainment Weekly, Smith explained why he turned down the part before confirming that he has no hard feelings towards the film's director, Quentin Tarantino. 
"Django wasn't the lead, so it was like, I need to be the lead. The other character was the lead," Smith said, giving a nod to Waltz's Oscar-winning rendition of Dr. Schultz.
Will Smith requested an extended role for Django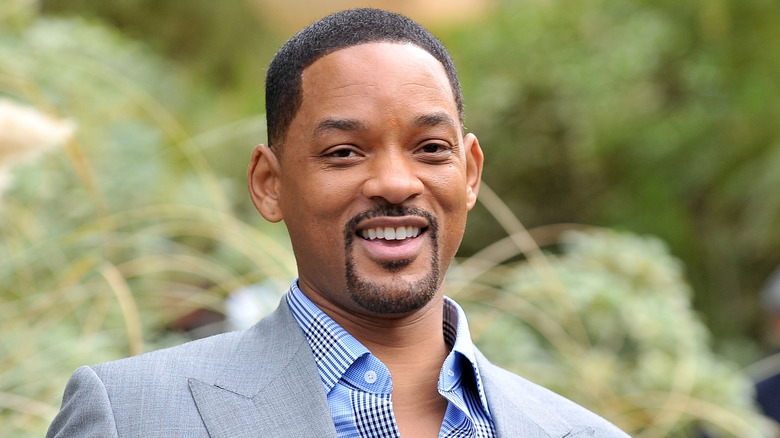 Jerod Harris/Getty Images
Before he completely walked away from a potential position amongst the cast of "Django Unchained," Smith said he actually begged Tarantino to give Django more of a storyline in the movie. "I was like, 'No, Quentin, please, I need to kill the bad guy!'" he recalled to Entertainment Weekly. Smith even revealed that he spent hours debating with the director (via The Hollywood Reporter). But Tarantino didn't oblige and later, Foxx was offered the role.
Although it certainly has to cross Smith's mind from time to time that it could have been him, and not Foxx, who won the Best Actor Award at the 2013 BET Awards and a nomination for Outstanding Actor in a Motion Picture at the Image Awards (NAACP), Smith said that he was a big fan of the finished product, which also scored a number of nominations, including an award for the Best Motion Picture of the Year at the Academy Awards.
"I thought it was brilliant," Smith stated. "Just not for me."