Leah Remini Reveals A Downright Terrifying Scientology Moment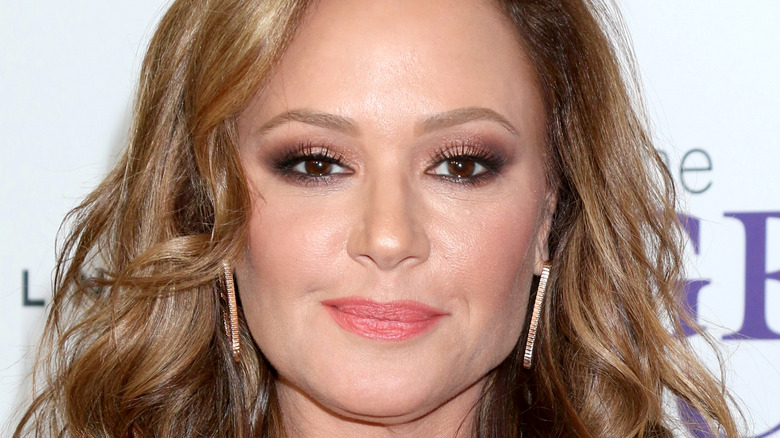 Shutterstock
When news first broke about actress Leah Remini leaving her 37 year stint with the Church of Scientology, she remained relatively mum about it all. That is, until the "King of Queens" star vowed in 2013 to break her silence by penning a memoir. Later that year, she told Us Weekly, "It will include my experiences, everything that's taboo to talk about."
Finally, in 2015, curious fans finally learned what all the fuss was about when "Troublemaker: Surviving Hollywood and Scientology" hit shelves. The pages are filled to the brim with jaw-dropping stories about the church's cult-like methods and the bizarre behavior of its most well-known celebrity members. A couple of the juiciest claims include that the author had to make a $1 million donation to the church in order to meet the infamous Scientologist Tom Cruise and later had to shell out $300,000 to get "reprogrammed" after apparently ruining his wedding. Remini also spilled the beans about some of the founders being allegedly linked to the LAPD, per Romper. However, one of the most terrifying tidbits involves an event that took place when Remini was a mere teenager.
Leah Remini's punishment for sunbathing was nothing short of extreme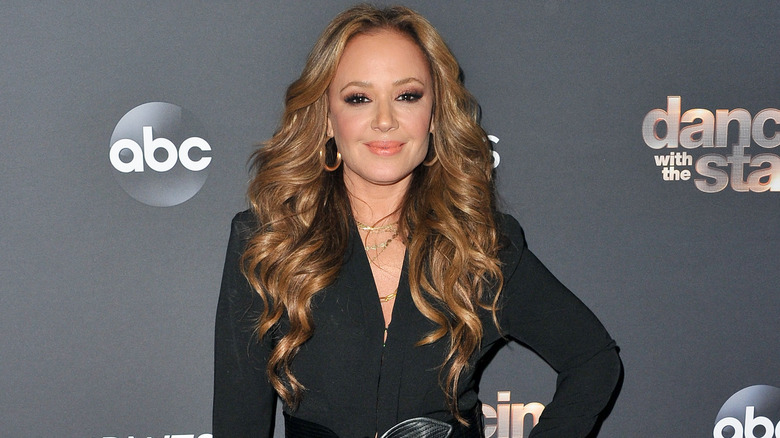 Allen Berezovsky/Getty Images
According to Radar, Remini once led a cleaning crew of "Sea Org" members at the Sandcastle hotel in Florida, which is run by Scientology. The Sea Organization (also called the Sea Org) is a fraternal religious order within Scientology that's composed of the most dedicated members who have "committed their lives to volunteer service of their religion" (via Scientology). One day, after long hours of unpaid labor, young Remini headed to the hotel pool to relax in the sun. But when a Sea Org leader saw her sunbathing, he ordered her to go to the nearby marina where he paddled her out to sea and threw her overboard. In her book, Remini recalls desperately treading water in an attempt to save her life. "The shock of the moment and the freezing water took my breath away, and for an instant I thought I was going to drown" (per Glamour). According to her, this abusive form of reprimand is not novel — in fact, its a common church practice known as "overboarding."
In their official response of the tell-all book, the church fervently denied Remini's damning claims, telling Us Weekly, "It comes as no surprise that someone as self-absorbed as Leah Remini with an insatiable craving for attention would exploit her former faith as a publicity stunt by rewriting her history with it."