This Is How Chanel West Coast Got Her Stage Name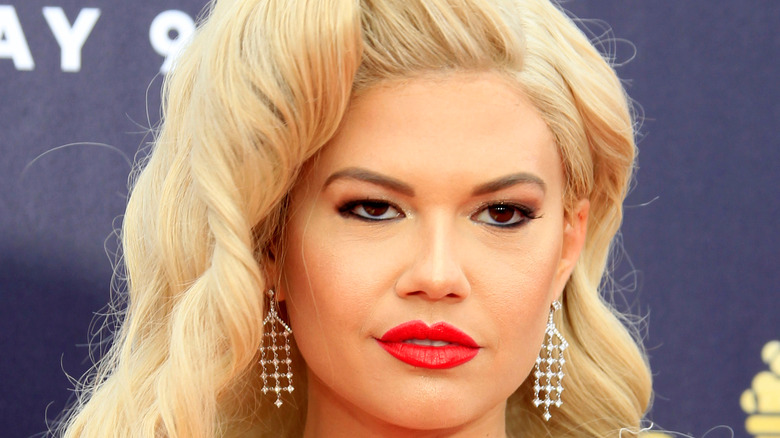 Shutterstock
If you're a fan of rapper and reality TV star Chanel West Coast, you probably realize that her name isn't the one her parents gave her at birth. 
The star rose to fame when former pro-skateboarder, Rob Dyrdek chose her appear on "Rob Dyrdek's Fantasy Factory," (via InTouch Weekly). She served as his receptionist, who just happened to rap, on the popular MTV show, (via Celebrity Net Worth). Later, Chanel starred with Dyrdek on MTV's "Ridiculousness." 
In 2013, Chanel released a mixtape, teaming up with musicians like Ty Dolla $ign, French Montana, Snoop Dogg, and Robin Thicke. Called Now You Know, the mix tape came from the Young Money label, owned by Lil' Wayne. 
The Los Angeles native split her childhood between both coasts because her parents lived apart, but it seems the starlet who was born Chelsea Chanel Dudley chose to go with the west coast and combine it with her middle name to create her catchy moniker. The way she created her stage name happened in an unusual manner due to the social network MySpace, (via PopCrush).
Here's how social media helped Chanel West Coast choose her stage name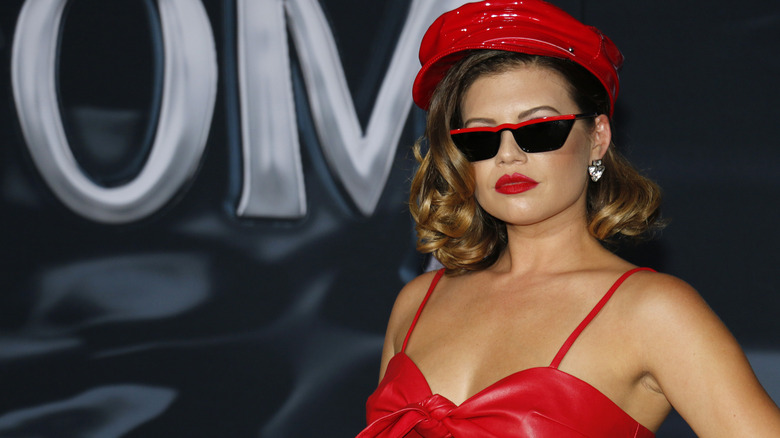 Shutterstock
Chelsea Chanel Dudley wasn't quite as catchy as other memorable stars' names, so Chanel West Coast set about coming up with something easier for fans to remember. "My real, full name is Chelsea Chanel Dudley. In my opinion, Chelsea Dudley does not sound like a rapper," the rapper told Popcrush. "So I was like, 'You know what? Imma drop both of those names and just go by Chanel.'" 
Of course, she ended up with more than just her middle name. "When I was trying to figure out a URL for my MySpace music page, all Chanels were taken, so I was like, 'You know what? I'm a West Coast rapper, so maybe I'll just make my URL Chanel West Coast.' And then it kind of stuck ... people started calling me West Coast like it was my last name, like, 'What up, West Coast!?'"
Even though MySpace isn't widely used these days, Chanel kept the moniker, using it for her albums, social media, and appearances. The happy accident served her well, and turned her into an easily recognizable star.