Melissa Gorga Makes A Very Telling Statement About Her Marriage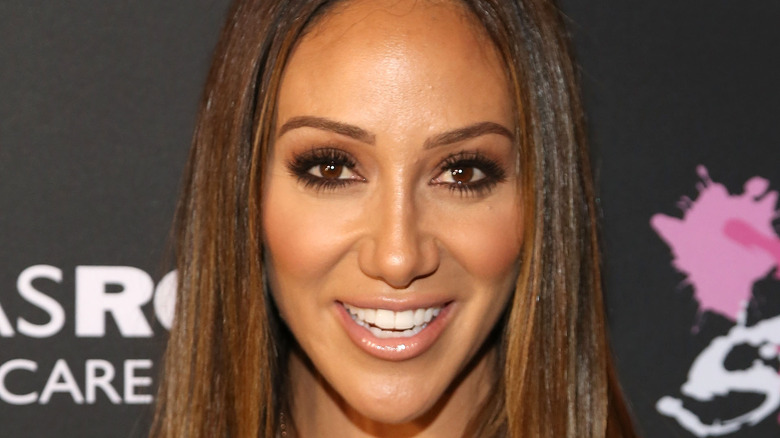 Manny Carabel/Getty Images
Season 11 of the "Real Housewives of New Jersey" has been explosive. One of the main storylines of this series has been Melissa and Joe Gorga's relationship. The pair have spoken openly about their marriage and, in true "Real Housewives" fashion, their castmates have put their two cents in too. The Daily Mail reported that as Melissa has spent the season building her brand Joe "felt he was being left behind." And Melissa Gorga has made a very telling statement about her marriage.
According to Page Six, the real housewife opened up during a confessional on the finale. "I don't want to die unhappy. I wanna feel fulfilled. Not just as a mom. And I've never seen Joe fight so hard against something that I want," she confessed. "So I am feeling really scared about our relationship because I've never felt this exhaustion and feeling of giving up."
The couple has been married since 2004 and have three children together. Melissa previously told Page Six. "We're fighting for our marriage and we're fighting to keep it strong. And it's not easy. It's really not easy."
The couple's arguments have been noted by other castmates throughout the series. People reported that Dolores Catania said, "I am worried what will come between the two of you if this is not fixed and you know what, the sad part is usually that a man has to see what he'll lose before he can change the way he thinks."
Melissa stands up for Joe all the time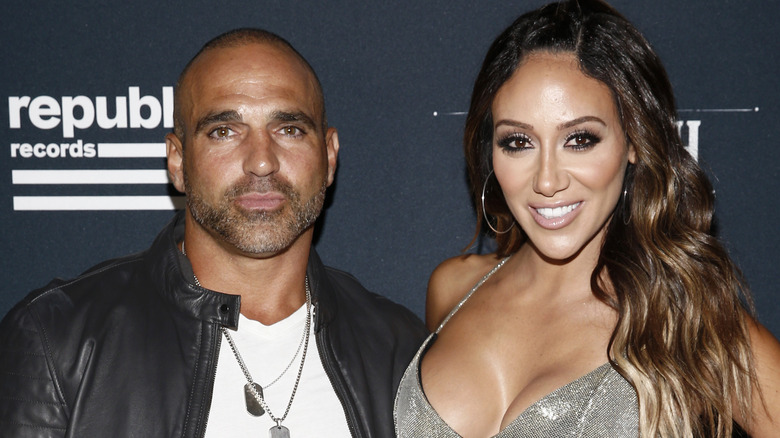 Brian Ach/Getty Images
People noted that while they've had arguments on-screen, Melissa Gorga has stood by Joe Gorga during confrontations with other cast members. When Margaret Josephs accused Joe of being chauvinistic, Melissa stated she couldn't stand back and listen. "No matter how annoyed I am with Joe, I will lose my mind if someone p**ses me off and comes for Joe," she said in a confessional. "Even though I want to kill him right now, I'll still lose my mind."
She told Josephs and Dolores Catania that she didn't need to hear their opinions on her relationship and said, "I'm dealing with a lot, give me a little f**king slack cause whatever you think I'm dealing with, It's probably more."
In Us Weekly fellow cast member, Jennifer Aydin said that while the Gorga's relationship issues have been out there, "their marriage is strong." She told the publication that deep down they love each other. "I know they get annoyed with each other left and right, but that's what marriage is. That's what true love is when you're able to love and be annoyed all at the same time," she said, "So I think their marriage is fine. They're a great couple."