Jennifer Lawrence Almost Starred In Another Iconic Movie Franchise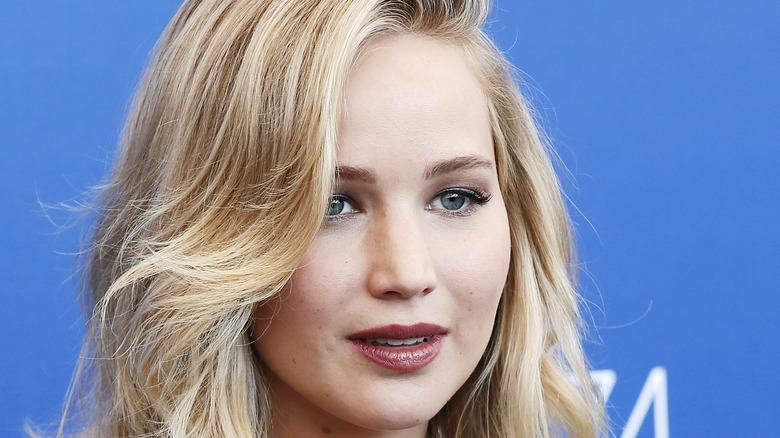 Shutterstock
You know Jennifer Lawrence — acclaimed actress, producer, and feminist icon (via IMDb). She's graced our screens in numerous films, including "The Hunger Games," "X-Men: First Class," and "American Hustle," according to the outlet. But, what fans may not have known is that the actress almost starred in another iconic film franchise.
Before she became known as Katiness Everdeen, The Girl on Fire, from "The Hunger Games," Lawrence actually tried to become another character from a teen novel — Bella Swan from "Twilight," per Entertainment Tonight. The outlet reported that Lawrence initially auditioned for the role of Swan before it was eventually given to Kristen Stewart.
The actress doesn't seem to be too down in the dumps over her lost role. "I think that everything happens for the reason. ... I actually had no idea what they were," she said to Celebritext (as reported by Entertainment Tonight).
And her career hasn't suffered from her "Twilight" loss, either. In fact, she was the highest-paid actress in 2015 and 2016, earning over $5 billion worldwide, per IMDb. No wonder she's not thinking about not being Bella Swan — she's starred in high-grossing films since!
Jennifer Lawrence is an award-winning actress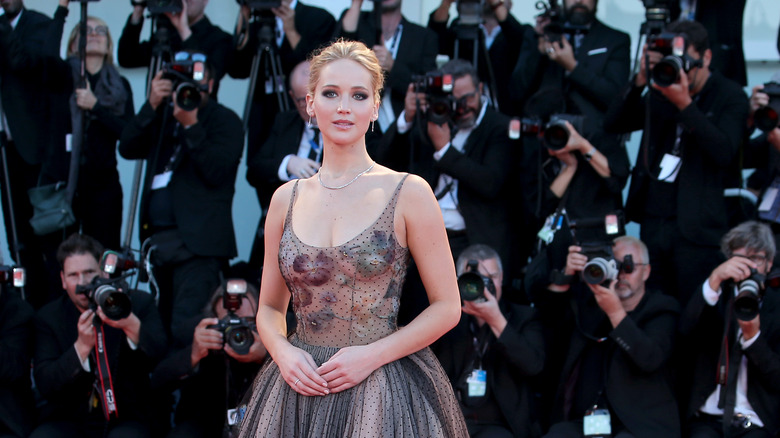 Shutterstock
It's pretty much a fact that Lawrence is an excellent actress. According to IMDb, Lawrence is the only actress born in the '90s to have won an Oscar. Talk about a successful feat!
But the actress hasn't graced the movie screen in a while, per Cinema Blend. Luckily for fans, Lawrence is set to appear in "Red, White and Water," a film about a U.S. soldier suffering from a traumatic brain injury. And, not only is Lawrence starring, but she's also a producer. Is there anything she can't do?
The film is certainly going to be a shoo-in with Lawrence's great acting skills. In fact, according to Cinema Blend, it may just become the actress' second Oscar. Only time will tell.
The film's release date has yet to be announced, but some think it'll hit some movie festivals in the near future (via Cinema Blend).
Until the film is released, however, fans will have to settle for watching reruns of her award-winning appearances in iconic films.