Prince Charles Wants To Make This Change When He Finally Becomes King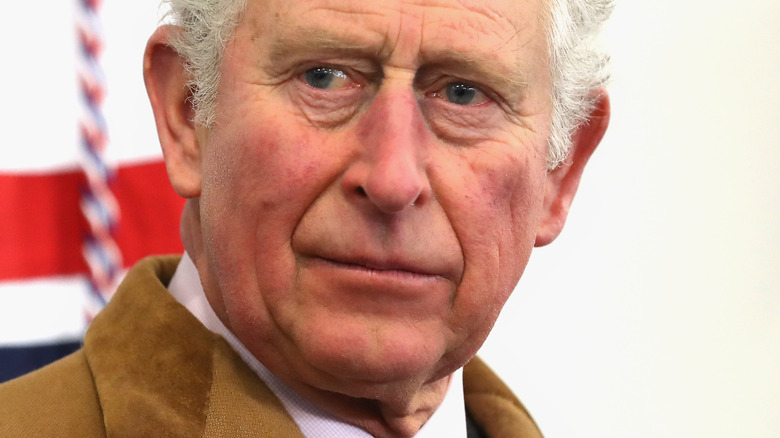 Chris Jackson/Getty Images
As Queen Elizabeth's first-born, Prince Charles has long been heir to the monarchy of the United Kingdom (otherwise known as the British monarchy). And lately, he's been making plans for the day he finally becomes king. According to The Sunday Times of London, one of the first things Prince Charles wants to change is the amount of access the public has to the monarchy's many royal palaces.
"The prince wants to bring people in to connect with the institution," a royal source reportedly told the outlet. "He recognises it needs to keep evolving, and in the modern era people want to be able to access their palaces. He embraces that and sees them as public places more than private spaces," the source continued. But which royal residences among Buckingham Palace, Windsor Castle, Balmoral Castle, Sandringham, and Clarence House will the public be able to visit, we can hear all the royal fans ask.
When Prince Charles ascends to the throne, he's expected to go by the title King Charles III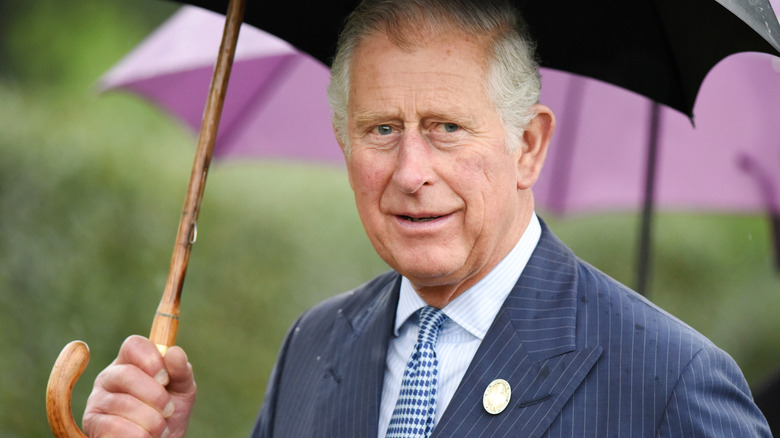 Shutterstock
Among the many other changes that will take place when Prince Charles ascends to the throne will be him taking on the title of king. But that doesn't necessarily mean he will go by the name King Charles. As Carolyn Harris, Ph.D., historian, and author of "Raising Royalty: 1000 Years of Royal Parenting," explained to Reader's Digest, "The Prince of Wales has been known by the public as Prince Charles for his whole life, so it is certainly possible that he will retain Charles as his regnal name as King," and if so, his official title would be King Charles III.
She continued, "Charles also has the option of choosing one of his middle names. If he were to choose George, he would be George VII, with his grandson Prince George of Cambridge likely to eventually become George VIII." We'll have to wait for his coronation to find out.