Crystal Kung Minkoff's Stunning Net Worth Revealed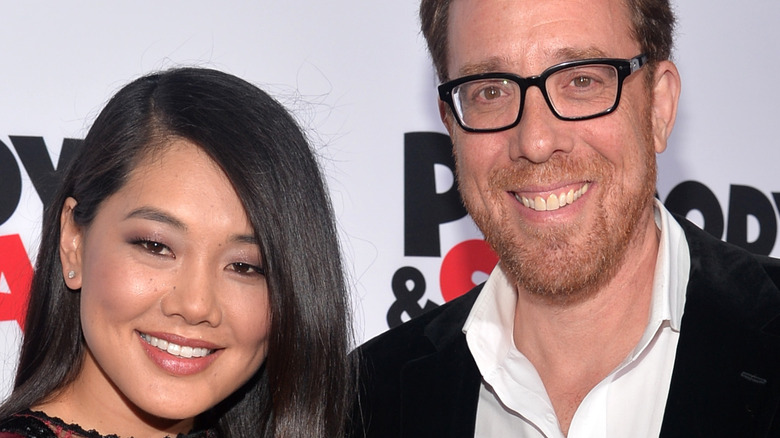 Alberto E. Rodriguez/Getty Images
Crystal Kung Minkoff joined the cast of "Real Housewives of Beverly Hills" in October 2020. Her addition to the show's roster immediately made waves; as the first Asian-American to join in the show's history, she brings a welcome bit of diversity to the cast. 
Crystal is married to Rob Minkoff, an American director who is known for his work on "The Lion King" and "The Forbidden Kingdom." Crystal and Rob share two children, a son and daughter named Max and Zoe, (via Page Six).
The reality star was already successful before joining the show in 2020 as she co-owns the business Real Coco, which sells organic coconut products, (via Real Coco). Crystal Kung Minkoff has a lot going for herself besides her successful careers as a reality television star and an entrepreneur. When she joined "Housewives," she even revealed a fascinating fact: she is a direct descendent of Chinese philosopher Confucius! But what does this mean for her overall net worth? 
Crystal has an impressive net worth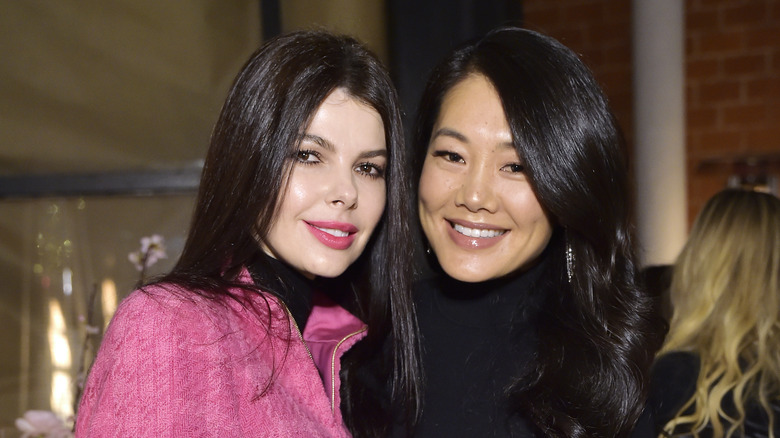 Stefanie Keenan/Getty Images
Crystal Kung Minkoff's work as an entrepreneur has definitely given her a net worth that is entirely separate from that of her husband. Exact Net Worth estimates that Crystal is worth approximately $1 million. Of course, her husband Rob Minkoff's net worth is valued at $10 million by some sources, including Taddlr, which definitely suggests the Minkoff household is doing quite well as a whole.
In November 2019, Crystal traveled with her family and her mother to visit Qufu, the area in China where Confucius was born. She shared the trip on Instagram, and revealed her connection to Confucius himself. "Though there was plenty of sad moments while here in Qufu," she wrote, "we spent much of the time sightseeing the sacred town that my Dad grew up in and diving deeper into understanding the teachings of my ancestor, Confucius."
While this wasn't her first trip to the area, Crystal also explained that this one was special. She continued, "I imagined my Dad as a young boy running through the buildings knowing that he had a familial and very special relationship to these relics. That his ancestors for 75 generations told their sons about their Grandfather, Confucius. And that, his legacy will live through him."