Here's What To Know About Catherine Paiz's Modeling Career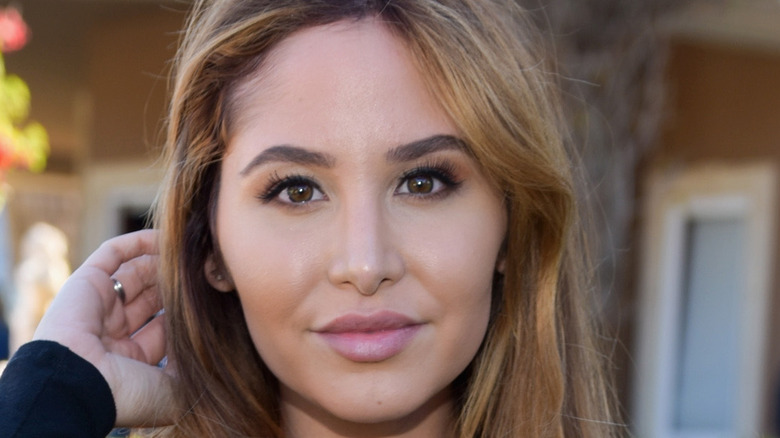 Tara Ziemba/Getty Images
Catherine Paiz is part of the YouTube channel, The ACE Family. Paiz runs the channel alongside her husband, Austin McBroom, and the pair have a whopping 19 million subscribers (via YouTube). Paiz and McBroom post videos of their family's escapades, which typically include doing cute activities with their children, Elle, Alaïa, and Steel. 
Paiz has been upfront about not knowing whether or not she and McBroom would actually make it together in the beginning. In one of their earlier YouTube videos, she revealed that she didn't think their relationship would last as long as it has. "Not as long as it has. Or that it's going to be. And this is the thing, this is the reason why," she explained. "It's because when we met, every single relationship leading to that point has always ended. And so my initial thought was it's probably not going to last, just because every other time hasn't."
Luckily, the pair have been able to work through quite a lot and share it all on the internet for the rest of us to see. Outside of their booming YouTube brand, Paiz is also a model and has been for a very long time. 
Catherine used to work as a model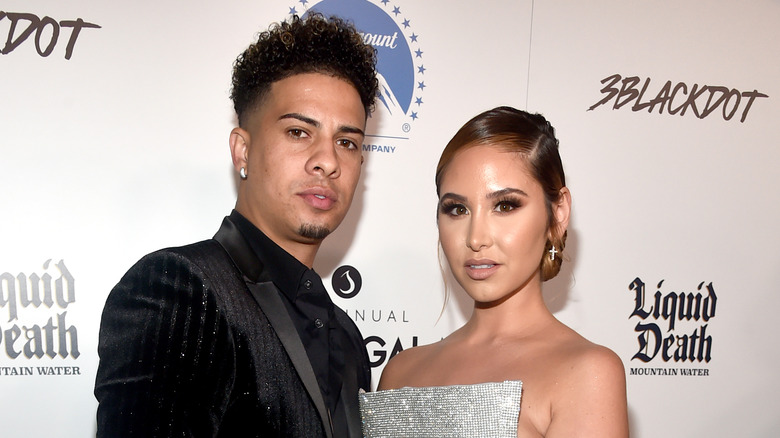 Alberto E. Rodriguez/Getty Images
Before she became famous on YouTube, Catherine Paiz had a career all of her own. 
She began working as a model after moving to Los Angeles at the age of 16, and eventually had partnerships with Azzelia Swimwear and Victoria Secret. She has also starred in a few films, including "You Can't Have It," "Monday Nights at Seven," and "Lilin's Brood," (via Facts Ninja).
Paiz explained in one YouTube video that her career started early, and she's basically been working her entire life. Modeling was a huge part of her youth, and something that helped propel her to stardom. "I've been working my whole life. I've always had a job since I was like 16. And I didn't go to college," she confessed. "I moved to China after high school and I was there for quite some time... I came back and went straight to work. I moved to Miami and I managed a venue, and I worked at a hedge fund, and I've done like so many different things," (via The Netline).