Why Rebel's Cancellation On ABC Has Fans Upset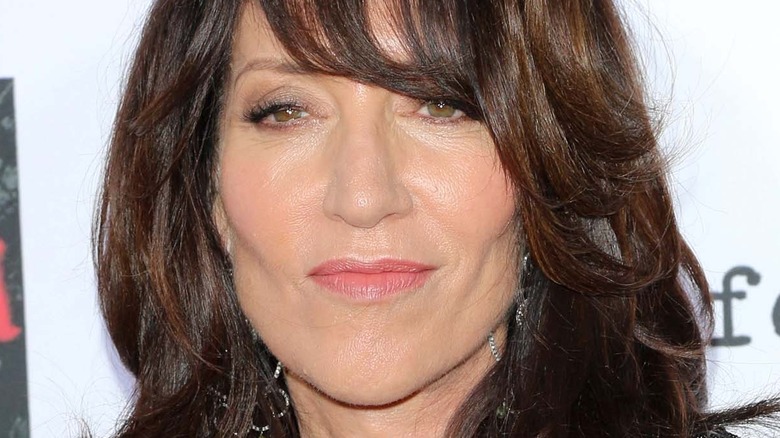 Shutterstock
As television networks announce their schedules for next season, fans are often disappointed when their favorite show doesn't make the cut. Viewers of the new ABC drama "Rebel" — along with its cast and crew — are being especially vocal about the show's abrupt cancellation.
The show, which is "inspired by the life of Erin Brockovich today," follows Annie "Rebel" Bello, who "is a funny, messy, brilliant and fearless legal advocate who will win at almost any cost" (via The Hollywood Reporter). "Sons of Anarchy" alumna, Katey Sagal, plays the title role, acting alongside other notable talent including John Corbett and Andy Garcia (via ET). Brockovich serves as an executive producer, alongside the show's creator, "Grey's Anatomy" and "Station 19" showrunner Krista Vernoff. Despite its big names, however, "Rebel" was cancelled after just four episodes, leading many fans to voice their displeasure on social media (via People).
"I can't believe ABC canceled Rebel! WHY?! It was a great show. You never give a show a decent chance to work! Shame on you!" one fan tweeted. "ABC not supporting a show doing well, lead by a woman and with other actress with strong presence?? wow that's a shocker," wrote another.
Vernoff also took to social media to blast ABC in a now-deleted tweet: "You give them three shows during a pandemic, they give you five episodes. Cool. Cool. Cool." (per TV Line)
Katey Sagal doesn't want fans to give up on 'Rebel'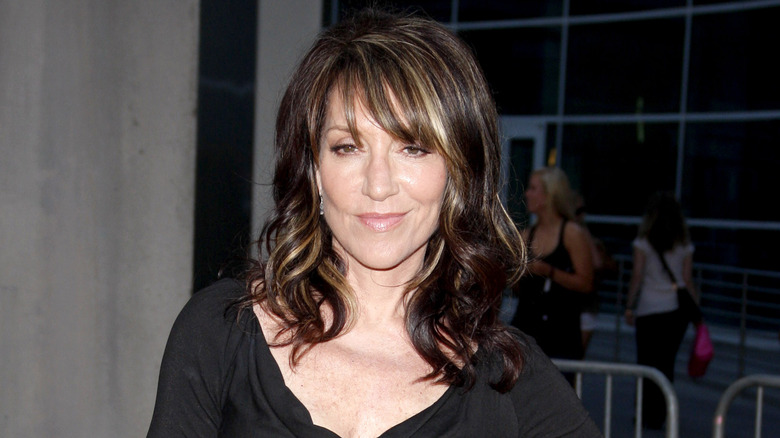 Shutterstock
ABC has angered "Rebel" fans, as well as the cast and crew, after cancelling the show despite solid ratings. According to TV Line, it averaged 3.2 million total viewers and a 0.43 demo rating — "just down a tick from 'A Million Little Things' Season 3 averages in the time slot (3.3 mil/0.5)."
With that in mind, "Rebel" star Katey Sagal took to social media to urge fans not to give up hope, especially with the remaining episodes still left to air on ABC. "As a cast and great crew and the amazingly talented have just begun to gel and find our footing, the plug has been pulled, and I feel you and hear your disappointment. I wholeheartedly stand with you. The abrupt announcement that there would be no season 2 based on the response from four airings came as a shock and a heartbreak," she wrote. "Things take time to catch on. Rebel tells the story of a woman who speaks up for what is right, the show has heart and purpose, funny and tears, and we, the cast, are all scratching our heads at the reversal of support from ABC. As Rebel would say, fight for what you want, make people listen, and in this case, if our show can find another, more suitable place to land, we will do the happy dance."
Sagal went on to link to a fan started petition that has already garnered nearly 35,000 signatures, as of this writing. According to People, ABC has yet to respond to the backlash over the show's cancellation.