Inside The Unusual Lawsuit Filed Against Gwyneth Paltrow's Goop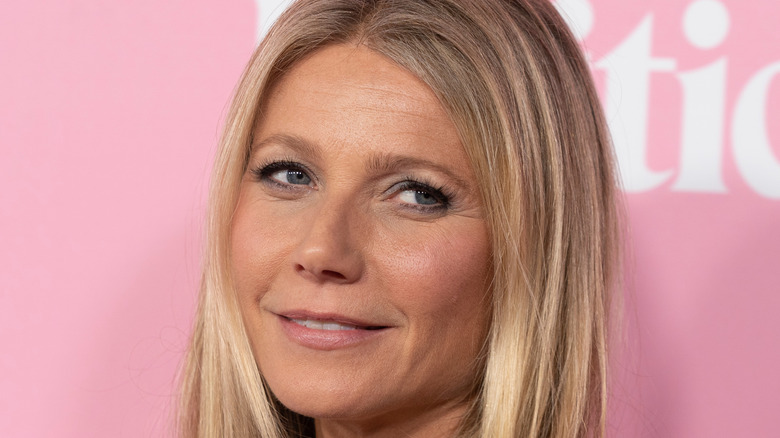 Shutterstock
Gwyneth Paltrow launched her Goop website and products in hopes of branding herself as a self-care guru. The official website declares, "We operate from a place of curiosity and nonjudgment, and we start hard conversations, crack open taboos, and look for connections and resonance everywhere we can find it." 
E! News reports that a Texas man named Colby Watson is suing Goop for damages over one of the company's famous candles. The suit alleges that Watson tried burning the "This Smells Like My Vagina" candle at his home in February 2021 and after roughly three hours, the candle "became engulfed in high flames," then exploded, filled the room with smoke, and left a burn mark on the table. Watson – who claims the candles have "a design defect/manufacturing flaw" that makes them hazardous for everyday use – is seeking a whopping $5 million in damages. 
TMZ obtained a copy of a photo Watson took of the post-disaster candle, showing the jar to be charred but intact. 
Per the Goop website store, the candle comes with warnings about its use. In capital letters, the site cautions users to burn the candle away from children, pets, and flammable objects; to trim the wick before every use; not to burn the candle more than two hours at a time; and to let the glass cool before handling, among other warnings. Watson claims these precautions weren't enough.
This isn't the first lawsuit against Goop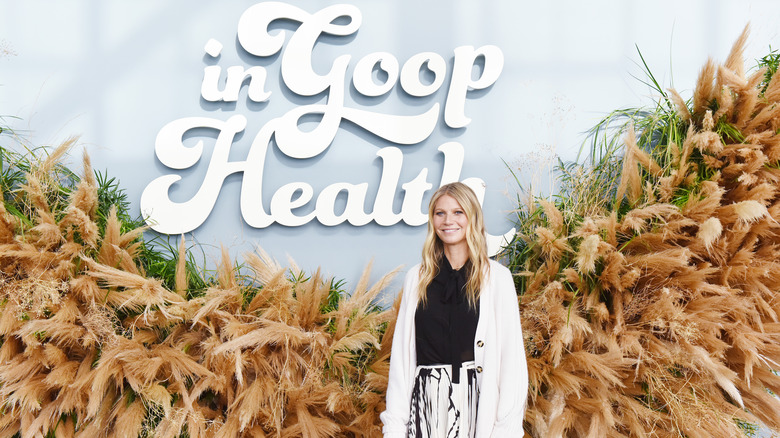 Ian Tuttle/Getty Images
This isn't the first time Gwyneth Paltrow's company has, um, caught heat for their products. 
As Us Weekly reports, Goop has been slammed for false claims about some of her products, such as the claim that her vaginal jade eggs could correct hormonal imbalances, that vaginal steaming promotes sexual health, and that her "bio-frequency stickers" were made with a material that NASA used in its space suits. Paltrow has also been ridiculed for promoting higher-than-high-end products such as a $10,000 gold vibrator. Even the candle in question costs $75. Guests who spent $8,000 to attend her weekend Goop Health Conference in London complained that the conference was more of a shill for Goop products than an actual enlightening session.
No court date has been set for the class-action suit, but it may not even go that far. A Goop spokesperson told TMZ, "We're confident this claim is frivolous and an attempt to secure an outsized payout from a press-heavy product. We stand behind the brands we carry and the safety of the products we sell. Here, Heretic — the brand that supplies the candle — has substantiated the product's performance and safety through industry standard testing."
The lawsuit doesn't seem to have hurt the company much so far, either. The geranium/Damask rose/bergamot-scented candle is currently sold out online.