The Surprising Reason Gwyneth Paltrow Says She Put On Pounds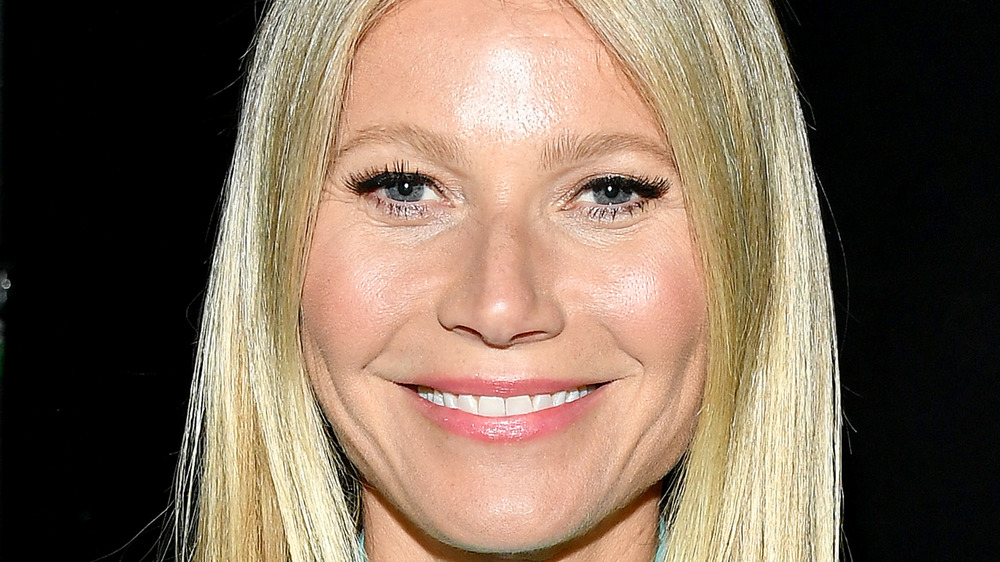 Amy Sussman/Getty Images
It might seem that Hollywood celebrities are hardly ever like you and me, particularly when the celebrity's first name is Gwyneth, and her last name is Paltrow. During a recent interview on his podcast, The Art of Being Well with Dr. Will Cole, a functional medicine expert, Paltrow revealed that she's currently struggling to do something many of us try to do when we get past a certain age, which is to keep the body shape we had when we were younger. She says: "I've noticed over the last couple of years my metabolism has slowed down. I know a lot of that is perimenopause. I'm 48 years old and I know that women tend to lose up to 30% of their metabolic speed once we enter this phase of life — so I know some of it is that." 
But in a surprising turn, Paltrow also blamed some of her weight gain on the fact that she came down with COVID-19 last year; she says her doctor had mentioned it was affecting other patients' metabolisms as well. If true, Paltrow's claim linking her bout of COVID-19 with weight gain bucks a medical consensus that the coronavirus actually triggers the opposite. In a study released by European medical journal Clinical Nutrition, researchers found that changes to smell and taste, as well as difficulties breathing and time spent in intensive care could lead to unintentional weight loss and malnutrition. Another journal also blames weight decline on what researchers called "muscle wasting" (via Wiley Online Library). 
Gwyneth Paltrow blames her recent weight gain on COVID-19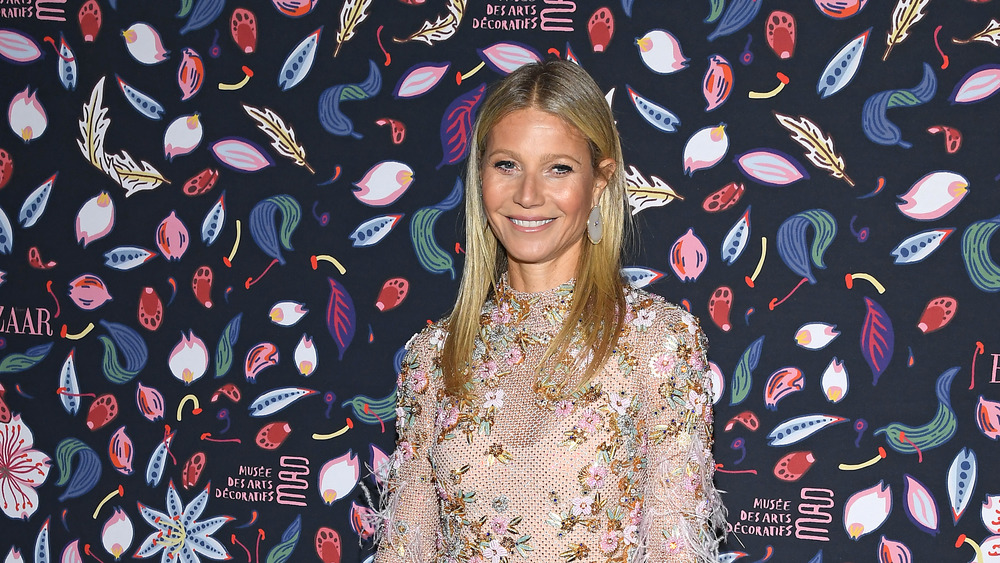 Pascal Le Segretain/Getty Images
Gwyneth Paltrow outlined her struggle with COVID-19 in a blog post for her site Goop, where she said she had become infected with the coronavirus early on, which left her "with some long-tail fatigue and brain fog." She says subsequent tests showed that she had "really high levels of inflammation" in her body, so she turned to Dr. Will Cole for help in dealing with her weight gain. She claimed in the podcast that with a combination of a bone broth cleanse and Dr. Cole's diet, she's been able to shed 11 pounds, a loss she calls "incredible."
It may be important to note that, per the Daily Mail, Dr. Cole's book, which has just come out, is the first to be published under the Goop Press imprint. The functional medicine practitioner did not actually get a medical school degree, but he has a post doctorate in Functional Medicine and Clinical Nutrition. Dr. Cole clarifies that he does not practice medicine, neither does he diagnose or treat medical conditions.