Inside Issa Rae And Lauren London's Relationship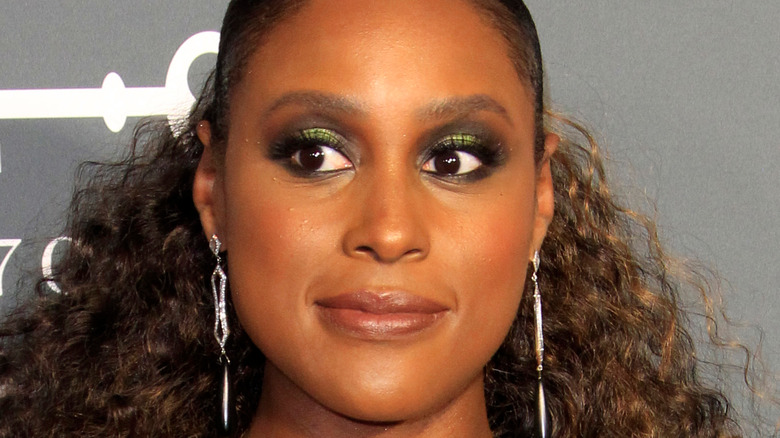 Shutterstock
It's no surprise that there's plenty of drama in Hollywood, even when the cameras aren't rolling, but for Issa Rae, her contentious relationship with Lauren London started way before she became a household name. While the "Insecure" star has been nominated for multiple Emmy and Golden Globe awards for her work both on screen and off the HBO show (via Insider), it turns out she wasn't always fated to play the starring role. In fact, back when the show was first being pitched to TV executives, one suggested that Lauren London should play the starring role instead (via Variety).
In her book, "The Misadventures of Awkward Black Girl," Rae shared the story with her readers, talking about how discouraged it made her feel to be removed from her own story — and to confront the possibility of losing part of the dark-skinned representation she wanted to bring to the small screen. However, it turned out there was another actress also feeling discouraged by the story — and that was London herself. In the book, Rae called her out by name and referred to her as "that actress/video girl/Lil Wayne's baby's mother, Lauren London," and it seems that just didn't sit right with London (via Variety).
Eventually Lauren London and Issa Rae made peace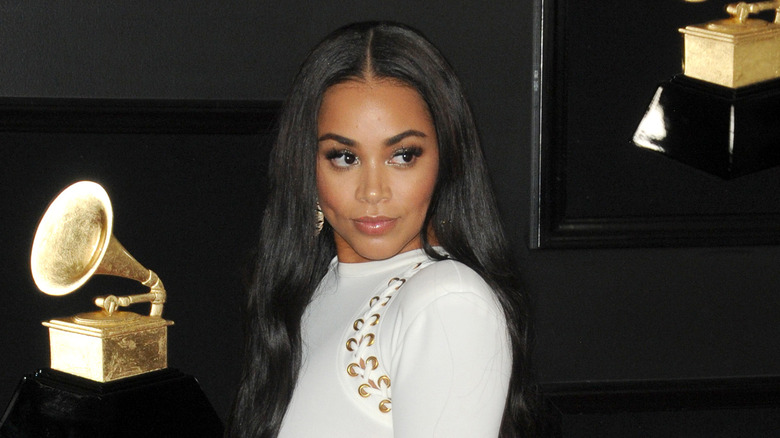 Shutterstock
After being at odds over the remarks, the two eventually came together — thanks to rapper Nipsey Hussle, London's long-term partner who died in 2019. After Hussle and Rae formed their own friendship, he persuaded her to confront London directly at a birthday party for Diddy (via Complex).
"He was like, 'You should just talk to her. Let me set it up,'" she told Vanity Fair. "It actually sparked an amazing two-hour conversation. We had so much in common. She was like, 'People don't understand, I'm an awkward Black girl.' In the same way that I was upset about the limited portrayal of Black women, she was like, 'People do the same thing to me.' I completely get that."
Issa Rae now calls her comments about London one of her "biggest regrets" (via Vanity Fair).
Now that the two artists have put their issues behind them, maybe one day they will end up collaborating on a project after all.