Inside David Schwimmer's Relationships With His Famous Exes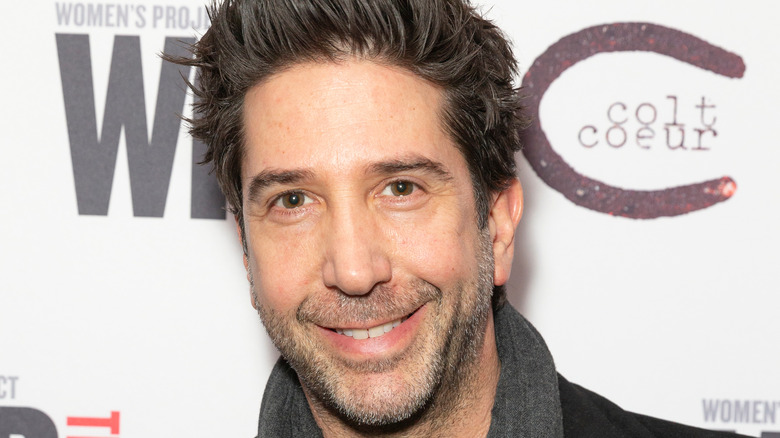 Shutterstock
David Schwimmer is generally most known for playing Ross Gellar on "Friends" for ten years, but he's had a long career that really began in 1982, when he scored a role on a TV series called "Police Squad!" Since then, Schwimmer has gone on to star in several television shows, series, and films. In fact, he told The Guardian that being piegon-holed as a sitcom star was frustrating for quite some time.
"There was a period that I was very, very frustrated by being pigeonholed in this one genre, this one idea. I got "Friends" when I was 27 but I had done all this work on stage. But all that was just eradicated. As far as the public was concerned, I came out of the womb doing sitcom. So that was frustrating, as if it obliterated all the other training, all the other roles I had done."
He's also spent a lot of that time in and out of relationships, and some of his partners have been very well-known.
David Schwimmer was married from 2010 to 2017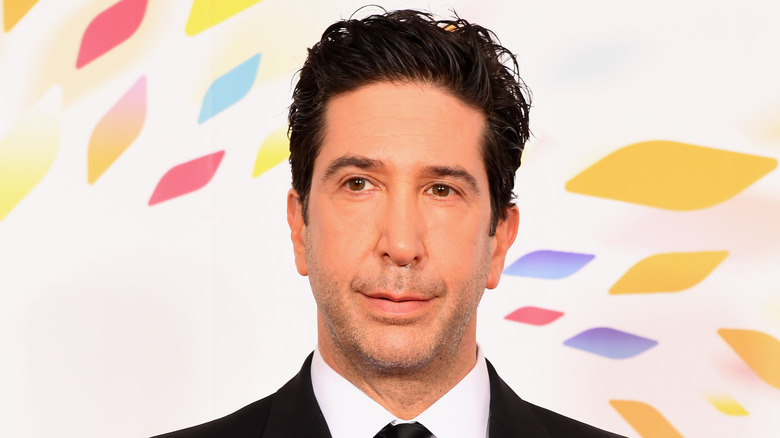 Dave J Hogan/Getty Images
Some of the encounters, such as his brief 2004 relationship with S Club 7 singer Tina Barrett, lasted little more than a handful of days or weeks. David Schwimmer has had a few longer lasting relationships as well, include a year-long partnership with Natalie Imbruglia from 1996 to 1997, and a relationship with Minnie Driver that allegedly occurred sometime in the 1990s (via Ranker).
Schwimmer met his ex-wife, Zoë Buckman, in 2007. The pair hit it off, and ended up getting married in 2010. They share a daughter, Cleo, and both continue to co-parent after their 2017 divorce. He told The Guardian that the divorce was handled pretty well by everyone involved.
"The first year and a half, it was really my daughter's adjustment that I was most concerned about. I knew I'd be fine, I'd be OK, and I knew she would be OK, the mom. We're still great friends and, touch wood ... we've worked out a way to be really respectful and loving and caring and flexible in terms of our co-parenting."