How Much Is James Michael Tyler Worth?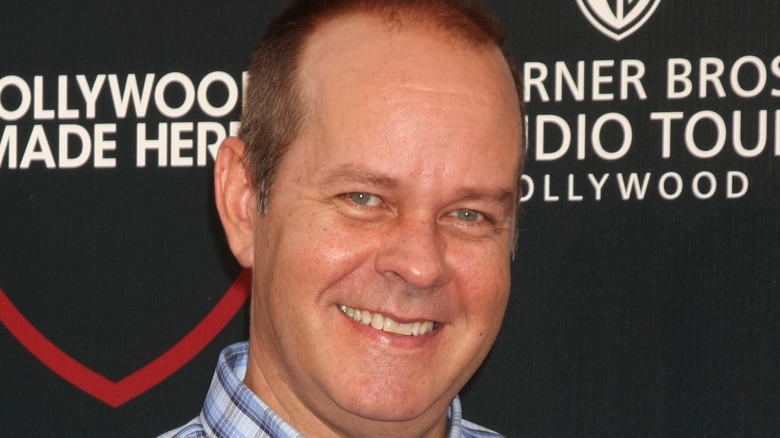 Shutterstock
Unless you've been living under a rock, you've more than likely heard the big news that the beloved sitcom series "Friends" is getting a reunion. Coming to HBO Max on Thursday, May 27, fans will get to catch up with their favorite cast, for a series that, per Harper's Bazaar, shows the original cast revisit the sets from the show while sharing behind-the-scenes footage. 
However, HBO Max wants to clarify that these won't be new, original episodes, but rather the actors appearing as themselves and not as their characters. From the hilarious and nostalgic trailer that was released on May 19, it appears that there isn't a distinct difference between the actors and their respective characters.
With excitement about the show in the air, fans can't help but wonder who from the original series will be making appearances. Well, you'll be happy to know that one of the show's beloved side characters, Gunther, played by James Michael Tyler, will indeed show up for the grand occasion, (via Heart). But how much has "Friends," and the subsequent success that has come from his part on the show, earned him?
James is probably worth more than you would expect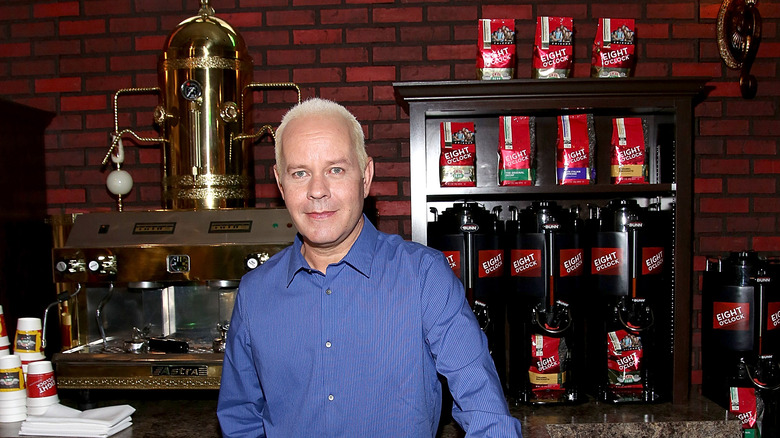 Paul Zimmerman/Getty Images
According to Celebrity Net Worth, James Michael Tyler is worth an impressive $4 million. The 58-year-old actor allegedly earned roughly $5,000 per episode of Friends that he appeared in at the start of the series. Then, as the series progressed, he began to earn more throughout the seasons as he became more of an essential member of the "Friends" cast.
By the end of the show, Tyler was making a whopping $40,000 per episode, which brought his total earnings after the 185 total episodes he had appeared in to $4.65 million. Pretty impressive for a cafe manager! But while this is certainly no small amount of money, keep in mind that the main cast of "Friends" were bringing in about $1 million per episode, per Screenrant.
In addition to "Friends," Tyler could be spotted on quite an array  of television shows, including "Just Shoot Me", "Sabrina, the Teenage Witch", "Scrubs", "iCarly", "Anger Management", "Foreign Correspondents" and "Live With It", among other, (via IMDb).