How Much Is Elliott Gould Worth?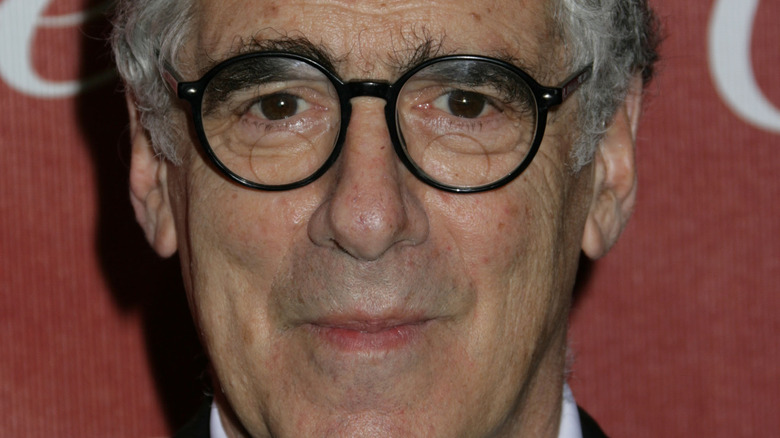 Shutterstock
Actor Elliott Gould was born in Brooklyn, New York, where he later graduated from the distinguished Professional Children's School. Gould told Brooklyn Eagle, "It was a school for child performers who, when they were on the road with a show, would take correspondence classes to get their high school diplomas. In fact, when I graduated PCS, I was accepted into Columbia University. But I don't think I really wanted to go, plus my family couldn't afford the tuition. So I graduated PCS at 16 and immediately got a couple of jobs."
 Gold landed a job dancing in the chorus of the "Ernie Kovacs Show"and then worked in the chorus of the Broadway production "Rumple." After making his Broadway debut in "Rumple", Gould continued to work in the theater but also pursued roles on the screen. Early in his acting career, the Brooklyn native booked small roles in many films (via IMDb). In 1970, Gould landed his first big role in the film "M*A*S*H*" after only working in Hollywood for a few years. After starring as the infamous Trapper John McIntyre, Gould's career took off and he became a fairly well-known actor over the next few decades.
Gould has starred in almost 200 productions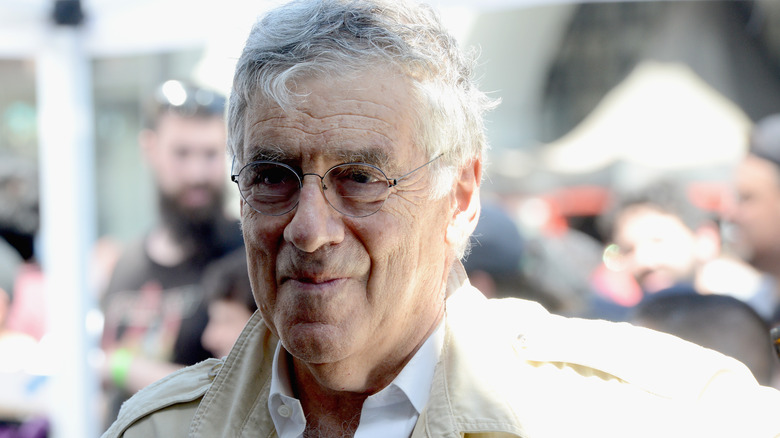 Albert L. Ortega/Getty Images
According to Elliot Gould's IMDb, page he's acted in 190 productions and has appeared in interviews and on programs as himself over 135 times. Throughout these past 5 decades, Gould has earned many starring roles. His most infamous parts were in the films "Move", "I Love My Wife", "Matilda" and "The Muppet Movie." However, Gould might be most commonly recognized for his role in the beloved sitcom "Friends". Gould played Jack Geller, the father of Monica and Ross Geller. Gould appeared in 20 episodes in total and will always be important to the fans of the powerhouse series.
After working on "Friends", Gould landed a role in the popular films "Ocean's Twelve", "Ocean's Thirteen", and "Ocean's Eight". Gould also starred in the critically acclaimed television series "Ray Donovan" and the PBS limited series "Carrier." He's most recently slated to appear in the upcoming "Friends" reunion, which will premiere on HBO Max on May 27th (via Independent).
Celebrity Net Worth reports that Elliot Gould is worth $20 million dollars as of 2021.