The Big Stars Who Just Signed On To Star In Knives Out 2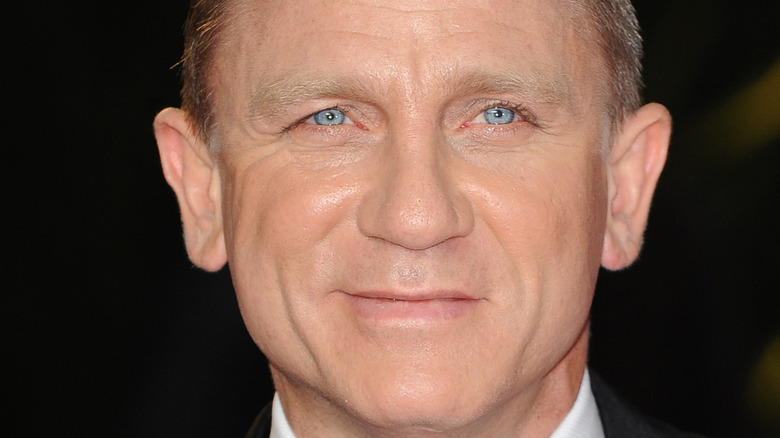 Shutterstock
"Knives Out 2" is shaping up to have as exciting of a cast as the first movie. First, we know Daniel Craig is returning to reprise his role as detective Benoit Blanc (via IMDb). Meanwhile, the mega star will make $100 million for this and the third installment of the massively-successful film series. We also learned recently that the hilarious Kathryn Hahn has been cast in the sequel, as has Janelle Monae, and Dave Bautista.
But wait — there's more casting news coming out in due form, with the announcement that the incomparable Edward Norton will also appear in "Knives Out 2." And now, a new A-lister has been added to the roster of celebrities we can't wait to see in the film, with ET confirming that Kate Hudson has been cast alongside Craig, Hahn, Monae, Bautista, and Norton.
Hudson is not the only star who was recently announced. Yup, there is someone else who will round out the ensemble cast.
Kate Hudson has a connection to the other actor just cast in Knives Out 2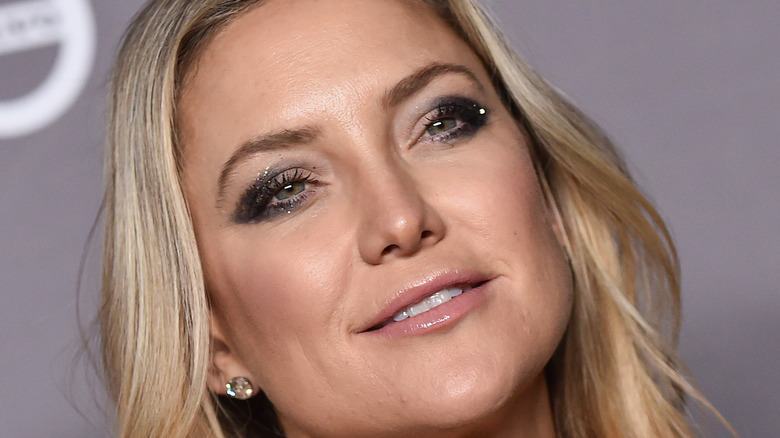 Shutterstock
Although plot details are scarce at this juncture according to The Hollywood Reporter, we can confirm that in addition to Kate Hudson, Leslie Odom Jr. is also set to join "Knives Out 2." Interestingly, Hudson and Odom Jr. recently appeared in another film, "Music," together (via IMDb). The film's release was overshadowed by backlash over Maddie Ziegler's casting as a non-autistic girl playing someone on the spectrum (via EW).
About the controversy, Hudson, who plays Ziegler's sister in the movie, said, "I think when people see the film, that they will see the amount of love and sensitivity that was put into it. But it is an important conversation to have, not just about this movie, but as a whole, about representation. When I hear that there's anybody that feels left out I feel terrible."
Meanwhile, Odom Jr. told Metro about "Music," which was written by singer Sia, "As an artist, you try things and it doesn't always work." He added, "But as an artist, you also know that when you make something, the other half of the conversation is the audience's response. So you hope that people wait to see the work first but sometimes they don't.'