This Star Was Just Added To The Cast Of Knives Out 2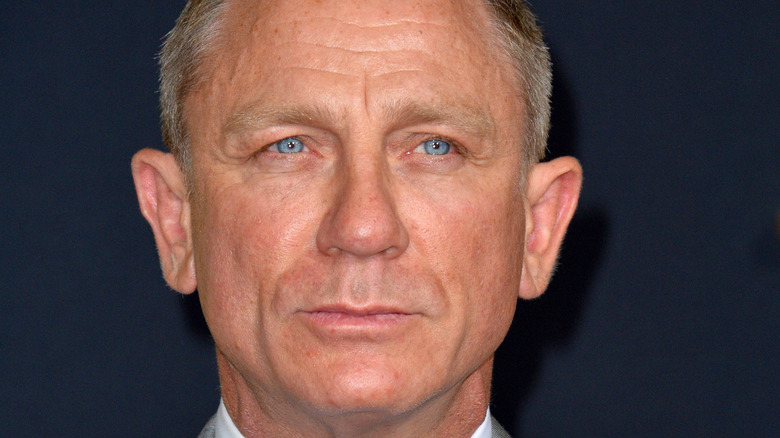 Shutterstock
It's difficult to find anyone who didn't have good things to say about "Knives Out," starring so many celebrities, our jaws kept dropping throughout the film. From Daniel Craig, to Ana de Armas, to Jamie Lee Curtis, Chris Evans, Lakeith Stanfield, Don Johnson, and the late Christopher Plummer, it's not as if the upcoming sequel, "Knives Out 2," required more star power to make it a must-see (via IMDb). However, more stars are set to join the cast, with news of one celeb in particular making headlilnes.
So who is this star worthy of appearing alongside the perfect Craig for "Knives Out 2?" Well, you may know her from such movies as "Bad Moms," or shows like "Transparent" (via IMDb). This equally hilarious and touching actor is also the voice of Ericka in "Hotel Transylvania 3."
If you guessed Kathryn Hahn, you are right, with Deadline reporting the star's role in the sequel is unknown at this time. The outlet only notes that Craig, who plays detective Benoit Blanc, will be solving another mystery.
Meanwhile, more huge names are also signed on to star in "Knives Out 2."
Who else will be in the sequel to Knives Out?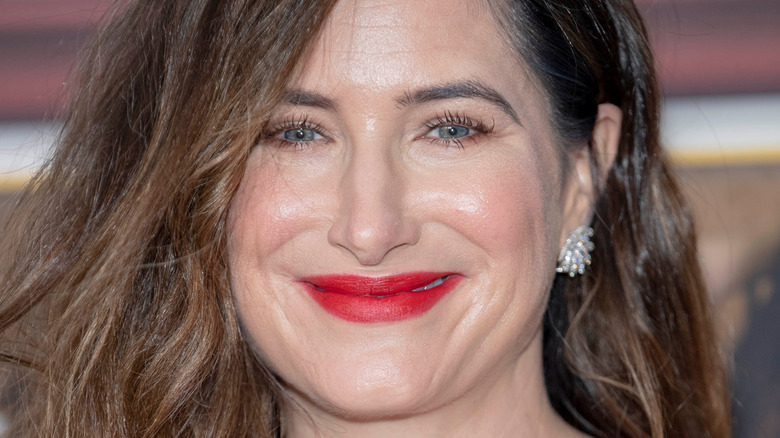 Shutterstock
In addition to announcing that Hahn is a lead in the highly-anticipated sequel to Netflix's "Knives Out," Deadline further notes that a few more stars are set to thrill us when the film's next installment starts streaming in 2022.
Edward Norton fans — so, basically everyone — rejoice! Because he is also joining the cast of the Rian Johnson-helmed film. Also set to appear is singer and actress Janelle Monae, as is Dave Bautista, of "Guardians of the Galaxy" fame (via IMDb).
Meanwhile, "Knives Out 3" is also happening eventually (yeah!), according to Screenrant, which also reports we aren't going to see cast members like from the Thrombey family, like de Armas, Curtis, or Evans, appear in the second film, as this one chronicles a new seemingly-unsolvable mystery, set in Greece instead of New England.