This Is What Microsoft's Current CEO Thinks Of Bill Gates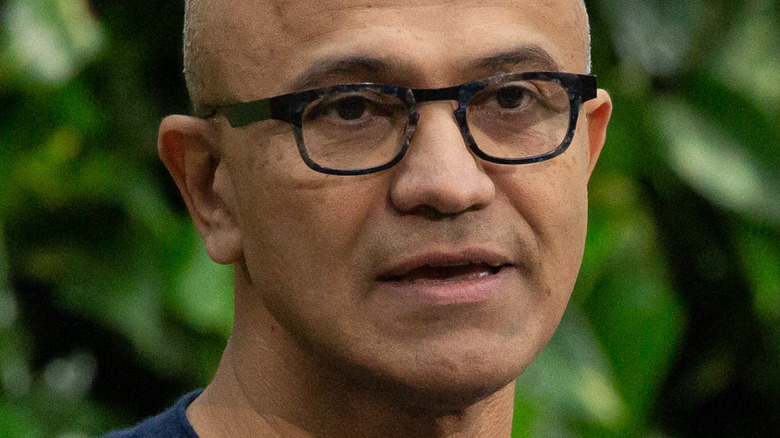 Bloomberg/Getty Images
Until a few weeks ago, there were many words we would not have used to describe former Microsoft chairman Bill Gates. But since he and his wife Melinda French Gates announced their divorce, new reports have emerged about his conduct both at Microsoft and at the couple's philanthropic organization, the Bill and Melinda Gates Foundation that have most definitely turned heads. 
Gates was known for pursuing women who worked for him at both organizations; it was an investigation into a relationship with a company employee that took place in 2000 that coincided with Gates' departure from Microsoft. The Wall Street Journal reported that some board members didn't feel he should stay on, and he subsequently resigned just three months after he was re-elected to his seat. 
In all this time, Microsoft's current CEO Satya Nadella has said little about the incidents and allegations surrounding the man who preceded him, but he used an interview on CNBC to clarify what the company's stand on office relationships is today. "Overall, the power dynamic in the workplace is not something that can be abused in any form, and the most important thing is for us to make sure that everybody is comfortable in being able to raise any issues they see, and for us to be able to fully investigate it," Nadella stressed.
Microsoft has changed: Satya Nadella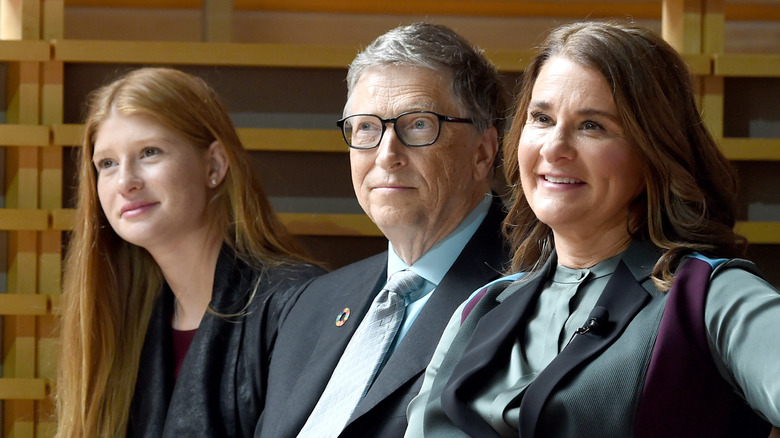 Jamie Mccarthy/Getty Images
Microsoft's current CEO also pointed out that the company as it exists today is different from the way it was in 2000, the year when Bill Gates allegedly had the affair with one of his employees. "To me and to everyone at Microsoft, our focus on our culture, our diversity, our inclusion, and in particular the everyday experience of our people, is super important. It's a huge priority," Satya Nadella told CNBC. "This is about being able to confront your fixed mindset each day so that we can improve."
He promised that it was in that spirit that employees could come forward with any issue — even one that happened decades before — and that it would be dealt with in a manner that would be satisfactory to the accuser.
Small wonder then, that the software giant had taken the effort to hire a law firm to investigate the allegations against Bill Gates. Gates' spokeswoman has since admitted that Gates had had an affair 20 years prior, but that it had "ended amicably" and that his decision to leave the Microsoft board was not linked to the incident at all (via The New York Times).