The Real Reason Matt LeBlanc Isn't Speaking To His Father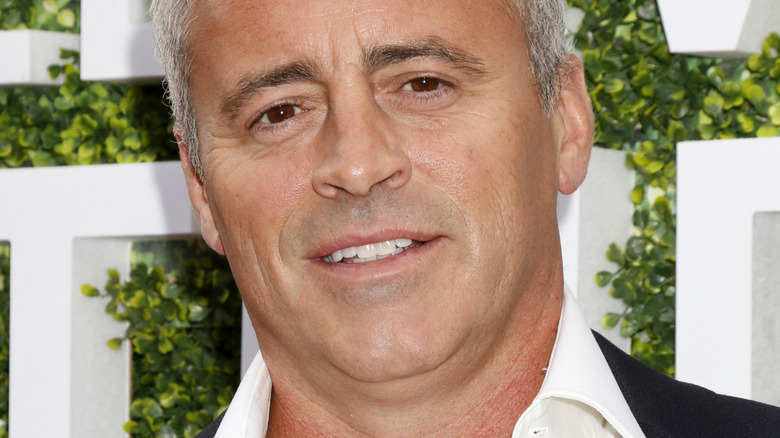 Shutterstock
The Notorious B.I.G. was right — more money does cause more problems. During an exclusive interview with The Sun, "Friends" actor Matt LeBlanc's father, Paul LeBlanc, detailed how a petty feud over money led to their nine-year estrangement. According to The Sun, Paul left Matt and his mother, Patricia, to pursue a new life in Australia when Matt was a young boy. Matt only saw his father infrequently throughout his childhood. When Matt began starring on "Friends," the actor moved his father out to Malibu to spend more time with him. Shortly after Matt began earning millions of dollars for his role on the NBC sitcom, he purchased a home for his father in Colorado and offered him an allowance.
However, as Paul divulged to The Sun, Matt's actions surrounding money management were erratic at best. "The problem is that when someone has money, you don't get into their lifestyle unless they want you there, and they can shut you down," Paul told the outlet. "Matt is erratic with me and he has a short temper. One minute he is nice, the next he is cutting your throat — not literally obviously." Despite these issues surrounding money, Paul told The Sun that this period of time was nice for him, as he got to spend the majority of it with his son. "That was a good time, but Matt is obsessed with acting," Paul said. "The last time he came out to see me was in 2011."
Matt won't speak to his father due to a disagreement over motorbikes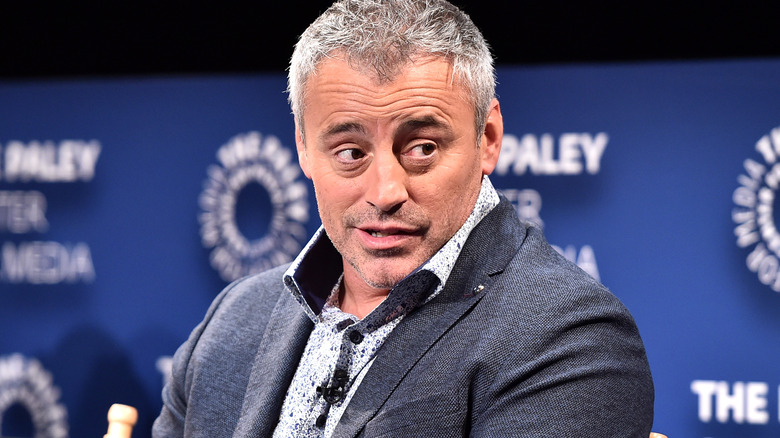 Alberto E. Rodriguez/Getty Images
The nine-year estrangement from his son began when Paul gave away the motorbikes given to him by Matt, according to The Sun. "I'd had a bad accident — it was a miracle I survived — so I gave all five of my bikes away," Paul explained. "It's none of his business if I give a bike away, but Matt wouldn't hear it. He was so angry. He told me, 'I'm­ shutting your allowance off.' He probably thought I'd beg for him to turn it on, but it will be a cold day in hell before that happens. You should ask him why he got annoyed on that. I don't understand it. I've spent the last nine years thinking about it and I still find it unbelievable. He just cut me off."
Since that incident, Paul has tried numerous times to reach out to Matt to no avail. Since being cut off financially from his son, Paul has had to sell his dream home and survive on Social Security benefits, per The Sun. Aside from attempting to reach out to Matt, Paul has also caused conflict in the past for comments he made about his son's love life. According to the Daily Mail, Paul told OK! Magazine that Matt and Jennifer Aniston would escape to their respective dressing rooms during the filming of "Friends" to "make out" with each other. Drama aside, Paul hopes to reconnect with his son in the near future.