Royal Expert Says Meghan And Harry Aren't Honoring Diana's Legacy - Exclusive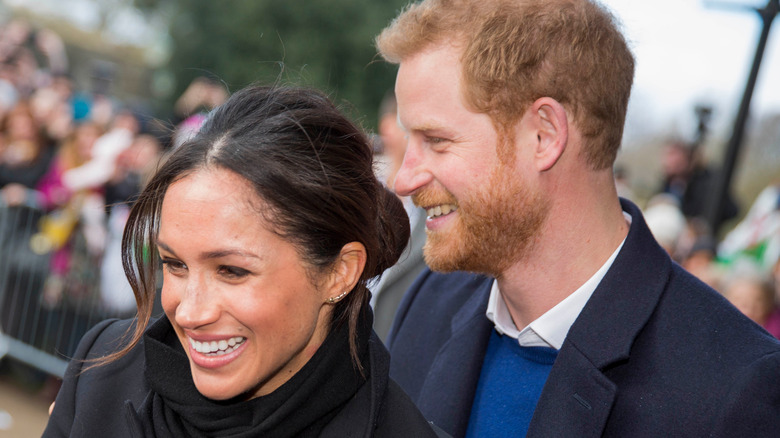 Shutterstock
It's no secret that Prince Harry and Duchess Meghan of Sussex want to honor Princess Diana in any way they can. From commemorating the 23rd anniversary of her death by planting her favorite flowers, to playing hymns used at her funeral, and even to subtle fashion choices that pay homage to the late princess, per US Weekly; Meghan and Harry have appeared to incorporate touching and respectful nods to Diana that would surely make her proud. But according to experts, the couple could be doing much more to honor her in a way that wouldn't only have an impact on the legacy she's left, but indeed on the pair's public perception.
Kinsey Schofield, a royal expert and the founder of todifordaily.com, believes that Prince Harry and Meghan's approach towards honoring Princess Diana needs work, despite being obviously well-intentioned. She told The List in an exclusive interview that, "If Prince Harry and Meghan Markle could thrust their energy and contacts into positive causes and exciting opportunities for the underprivileged, it would approve their overall likability."
This is what Schofield recommends Harry and Meghan do in order to properly honor Diana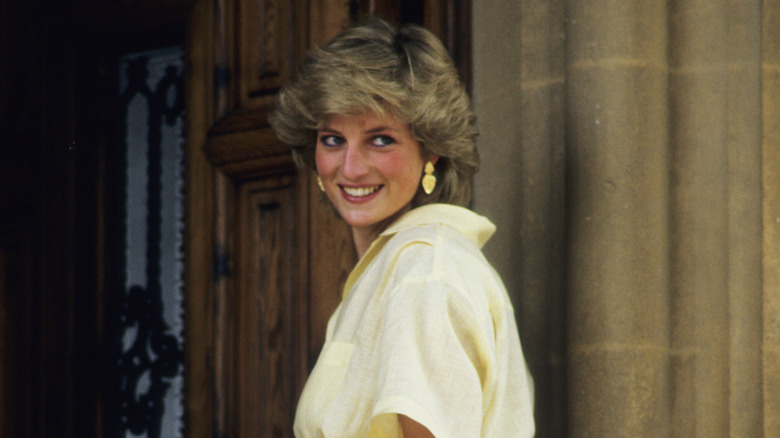 Georges De Keerle/Getty Images
Schofield is most likely focused on the couple's approval rating due to their recent controversial interview with Oprah discussing struggles and controversies within the royal family. According to YouGov's April survey, ratings showed that Prince Harry and Meghan are the only royals who have seen their approval ratings drop. The survey showed roughly two-fifths of U.K. citizens liking Harry, with approximately half disliking him. Previous YouGov survey indicated a 45% disapproval of him, per Newsweek.
Furthermore, Schofield recognizes that Harry often compares himself and Meghan to his mother, but believes that truly honoring one's legacy involves more active work. "Diana's legacy is one of love, charity, and compassion," she explained. "She put her money and her time where her mouth was."
Ultimately, however, Schofield has hope for the future and appears confident in the couple's ability to turn their desire to honor Diana into action that will enact positive change. "I'm excited to see Prince Harry and Meghan Markle prove their value and show the people that doubted them what they're really made of," she said.