The Truth About Jennifer Lopez And Ben Affleck's Latest Reunion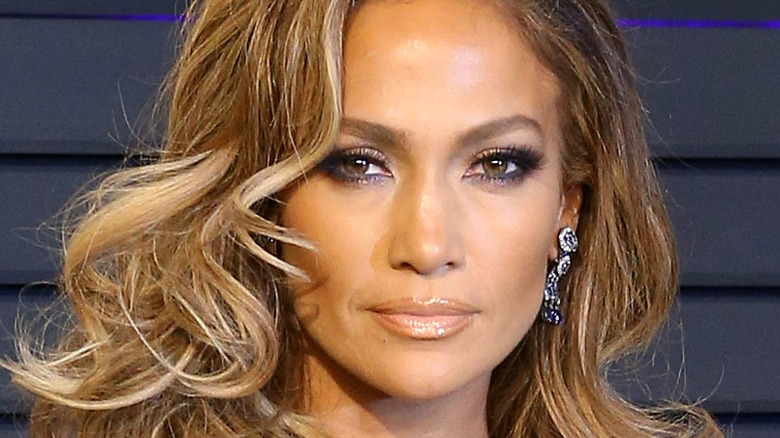 Shutterstock
Rumors that Ben Affleck and Jennifer Lopez have reunited have sent fans into a genuine frenzy. The pair reportedly began emailing one another in February after Affleck sent a "just checking in" email to his ex. Affleck and Lopez dated from 2002 to 2004 and were engaged to be married, but called off their wedding due to intense media scrutiny. 
After spending time together in both Los Angeles and Montana, Affleck was recently photographed arriving in Miami with a duffel bag in hand. Lopez is currently filming in the city, and it's believed that the two are spending even more time together there. The Daily Mail published photos of a smiling Lopez exiting her rental home, with Affleck walking right behind her, which has only added more fuel to the flames.
A source close to the two told Us Weekly that their Montana trip was especially important. "It was just the two of them on vacation together. Big Sky is a special place to Ben."
Jennifer Lopez might have recently referenced Ben Affleck on Instagram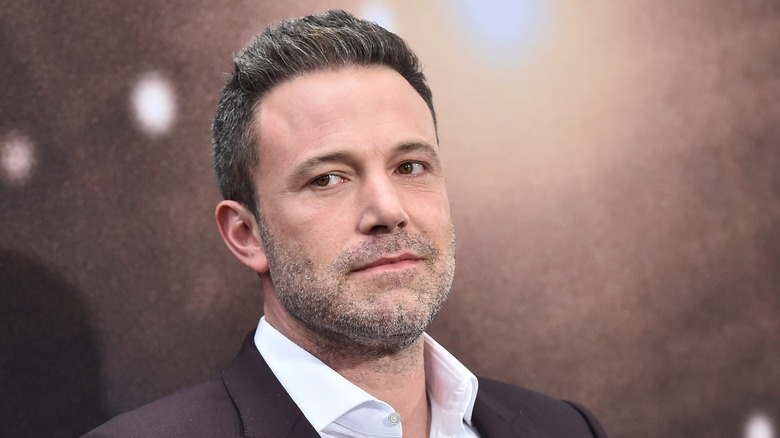 Shutterstock
Both Ben Affleck and Jennifer Lopez are staying quiet about their maybe relationship online, but it definitely seems like Lopez couldn't help but entertain her fans a little bit. She recently posted on Instagram to celebrate her November 2002 album "This Is Me ... Then," which many fans believe is filled with songs that are mostly about Ben Affleck. She wrote, "All of my albums are very special to me, but 'This Is Me ... Then' is my favorite album I've ever done ... so far!"
Both Affleck and Lopez are also said to be taking things slow for their kids' sake. Lopez is particularly concerned about introducing her children to another man too soon. "Jen is reluctant to spring a new special someone in her life on them right away. So that will be phased in slowly, for sure, but eventually, you can count on her wanting her kids to meet Ben" (via Us Weekly).