Think Twice Before Buying Phones At Walmart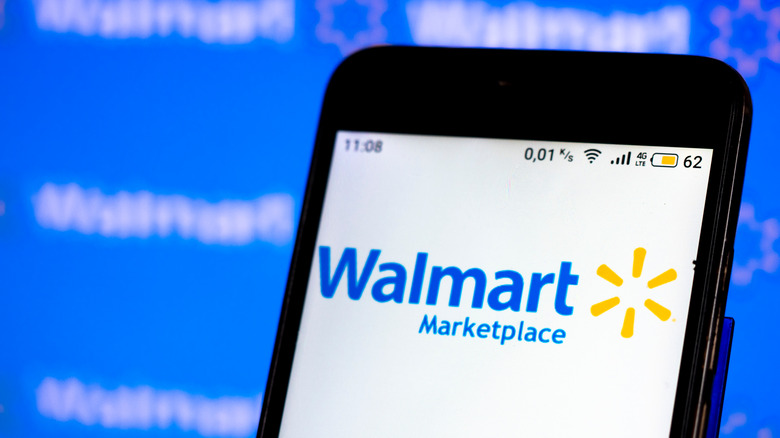 Shutterstock
It's easy to find all you're looking for at Walmart. With over 4,500 stores in the U.S. (via Statista), you're never too far from one, and they'll often have everything you need — as well as the things you didn't know you needed. From groceries to electronics to home appliances, Walmart probably has it somewhere in the store. 
However, it's not always your best bet. Sometimes it can pay to shop elsewhere, whether it be online, at a discount store, or at a rival retailer. While it's definitely worth getting some items from the retail giant — it's popular for a reason after all, and you can often save money by shopping at Walmart – there are certain things you should avoid buying there, perhaps because of price or quality. Vitamins and supplements, and hand sanitizer are two such examples, while cell phones are another. Along with phone plans and phone accessories, you should think twice before buying them at Walmart — you'd probably be better off going somewhere else instead. Here's why.
Walmart's phone plan was rated worst in America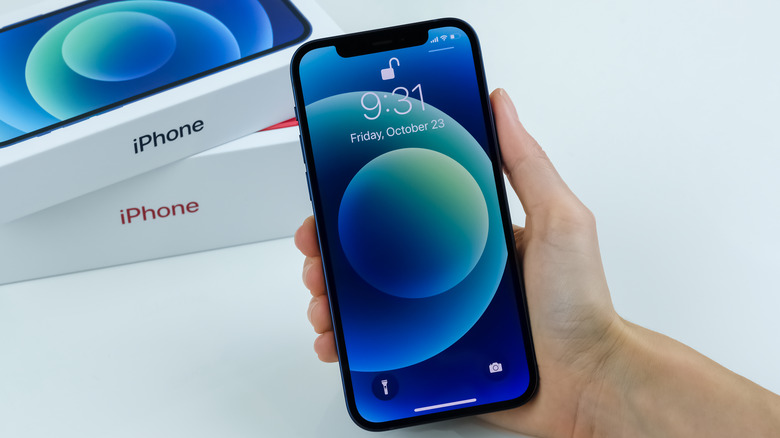 Shutterstock
According to Best Life, you shouldn't buy phones, plans, or accessories at Walmart. As for phone plans, Walmart's prepaid plan, Straight Talk, was rated the worst of nine by Tom's Guide around four years ago – mainly due to the lack of speed and the quality of customer support — and there's no suggestion that things have improved since. With accessories, the simple fact is that you can get products of equal quality elsewhere for cheaper. Generally, you're more likely to get a better deal on a site like Amazon, so while it might be tempting to pick up that new phone case while you're already there for groceries, why not wait until you get home and have a look online instead?
And phones themselves? Go to an electronics store, where employees will be better informed and know more about what you're buying — and where you might get a more reasonable price too.