Here's How Much Larry Hankin Is Worth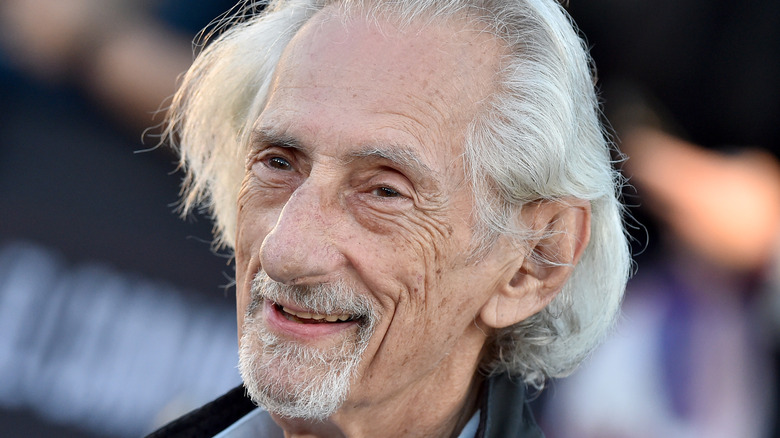 Axelle/bauer-griffin/Getty Images
Although he now has numerous credits to his name, Larry Hankin didn't enter the bustling world of entertainment until his early 30s. According to Rotten Tomatoes, he first dipped his toes in the business when he waltzed into a Greenwich Village coffee shop and signed up to give a stand-up comedy performance on a whim. His distinct humor landed him gigs opening for rock bands like Lovin' Spoonful and the jazz musician Miles Davis. After earning a spot in Chicago's Second City comedy troupe, he studied acting and started taking bit parts on TV shows. But Hankin's big break came when he played the notorious convict Charley Butts in Clint Eastwood's 1979 flick "Escape from Alcatraz."
Shortly after, the New York native then wrote, directed, and starred in a short film that was nominated for an Academy Award. Despite this accolade, you probably know Hankin's lanky frame and distinctive look from his roles in the Adam Sandler comedy "Billy Madison," the sitcom "Friends," or an episode of "Seinfeld." Whether or not you know his name, this well-rounded entertainer has a plethora of roles and titles under his belt. So you may be wondering: How much is Larry Hankin worth?
Larry Hankin's net worth is surprisingly low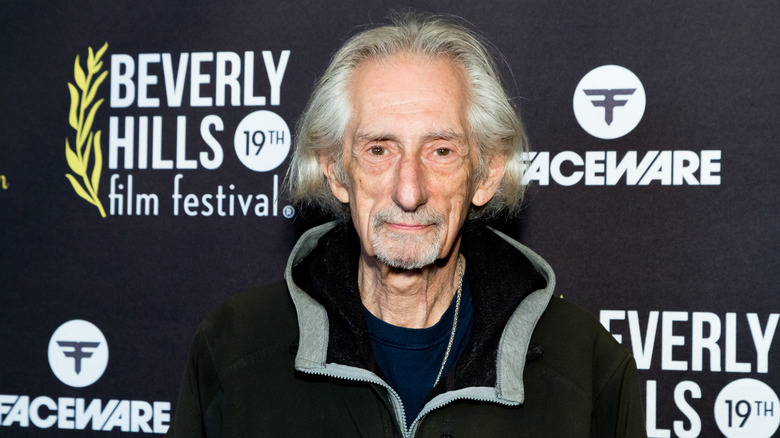 Greg Doherty/Getty Images
Larry Hankin's IMDb page showcases a whopping 195 acting credits, 14 writing credits, 11 producing credits, and five directing credits, along with a handful of others. However, his net worth doesn't seem to accurately mirror that long list.
According to Celebrity Net Worth, Larry Hankin is only worth an estimated $400,000. But for him, it's never really been about earning fame or hefty paychecks. Rather, entertaining was something he enjoyed that also happened to pay the bills. "Show business seemed to be the easiest way for me to get paid money for doing something I was really interested in learning about, seemed useful, I could do it good enough, it made making friends easier, and it was my prominent focus out of nowhere," he told The Movie Culture in 2020. "I just wanted to be part of what they were doing that I was watching. Performing attracted me as a cool, fun, easy way to pay my rent. The easiest — for me — because I connected to it totally."
The word on the street is that Hankin has a brand new podcast in the works — one based on his own life experiences. He also has hopes of directing his own films. So whether he wants to or not, Larry Hankin just might be raking in the dough in the near future.