Think Twice Before Buying Furniture At Walmart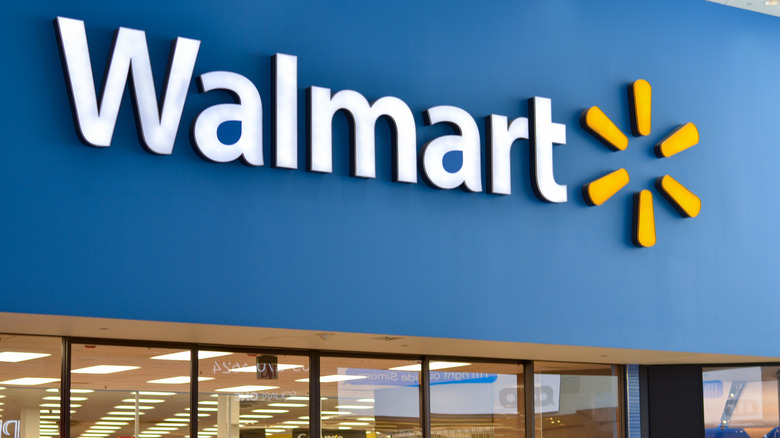 Shutterstock
Walmart is a huge retail chain that offers up everything from groceries and clothes to home goods and appliances. Over the past 10 years, some of the top-selling items from this store have consisted of notebooks, tumblers, tech devices, and Bounty paper towels, according to Business Insider.
All of the choices, found in one place, helps make Walmart a popular place to shop, as do perks like pickup and delivery, as well as services like the Auto Care Center, Vision Center, and MoneyCenter. However, there is one thing that experts can all agree on: Do not buy furniture from Walmart. 
"Walmart has relatively cheap wood furniture, but this is because it's a lesser quality than other furniture retailers," Carson Yarbrough said to GoBankingRates. This savings expert at Offers.com stated that these options are "more likely to break" and could "deteriorate quicker," leading to "the hassle of replacing it in two months."
There are suggested staples to pick up at Walmart instead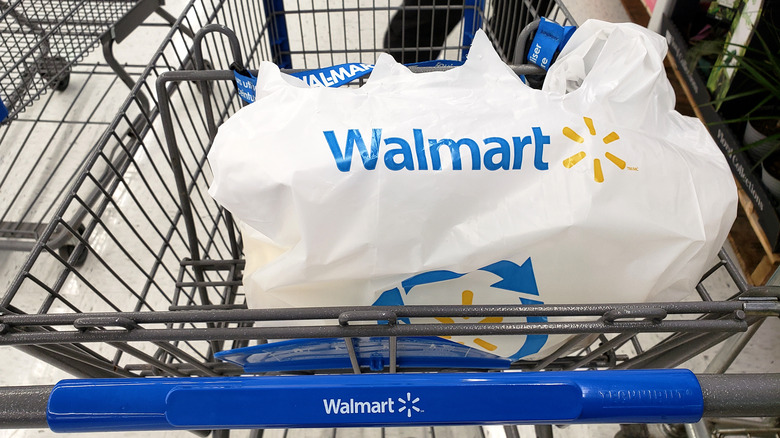 Shutterstock
Julie Ramhold echoed the thoughts in Reader's Digest. "Most of Walmart's affordable options are made of things like particle board. Unfortunately, this often means these pieces won't survive one move, let alone others, and they won't be able to handle minor scuffs and scratches," the DealNews.com consumer analyst said.
Some consumers say they do not care about the quality and that they just want something that will get the job done, all at an affordable price. However, all the replacing and fixing will end up costing people much more money. "Yes, their furniture may be cheap, but if it only lasts a short time, you will spend far more money in the long run," stated home decorating expert Kathy Woodard (via CBS News).
Instead, when heading to Walmart, consider stocking up on pantry staples like snacks, cereals, and spices and non-food staples like trash bags, tissue, and toilet paper, as recommended by CNBC.