Ellen Show Guests That Took Things Way Too Far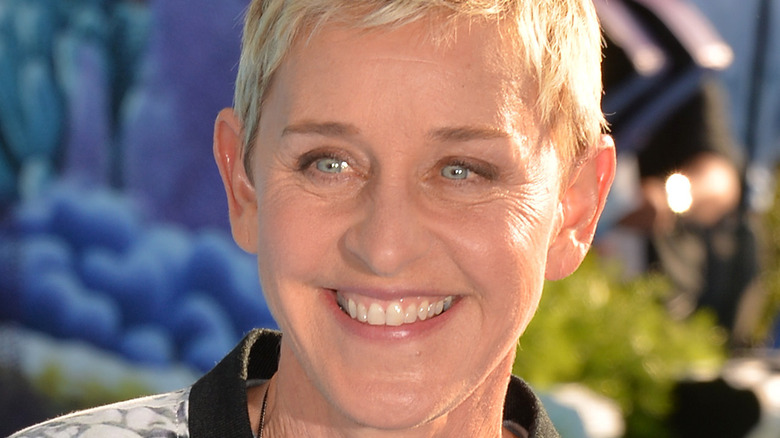 Shutterstock
The Ellen DeGeneres Show debuted on NBC in September 2003. The show follows a pretty standard talk show format, including comedic moments, bands and performers, and celebrity guests. After reports surfaced last year that the workplace was described as "toxic" by several employees and staff members, DeGeneres tried to go on a bit of a redemption tour, but it wasn't enough.
One former employee explained to BuzzFeed, "I think it is a lot of smoke and mirrors when it comes to the show's brand. They pull on people's heartstrings; they do know that's going to get likes and what people are going to go for, which is a positive message. But that's not always reality."
In addition to DeGeneres and her own problematic work culture, many of the guests who appeared on the show were also sore spots, especially in retrospect. DeGeneres has also had quite a few uncomfortable interactions with audience members as well.
Of course, some guests on Ellen DeGeneres have been pretty awful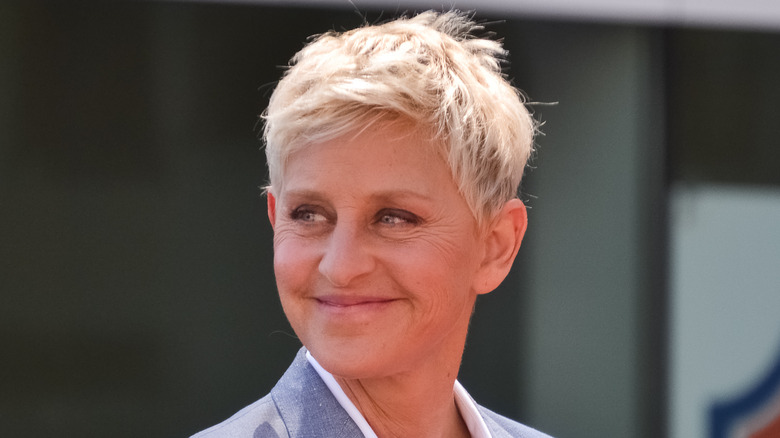 Shutterstock
Sometimes, it turns out that the guest on The Ellen DeGeneres Show is the problem. For example, fans were incredibly concerned when David Arquette visited the show back in 2015 and appeared to be completely drunk. Following his appearance, a representative told the Daily Mail that it was basically business as usual. "That's just David. He always has a lot of fun on shows and if you look at other clips from other talk shows he has done, it's pretty much the same. That's just his personality!"
There was another odd episode that featured Priyanka Chopra. The pair were discussing Chopra's wedding with Nick Jonas when DeGeneres noted that she wasn't invited. Chopra replied, "We were so offended that you didn't even respond to our invite though." DeGeneres hit back with, "There was no invite," which caused Chopra to acknowledge that reality ... but in an odd way. "I was like, 'We're not good enough for Ellen, she wouldn't come to India. She doesn't even respond anymore. Nick, you've had such a good relationship with her.' I was very offended for him, honestly. But I'm just the wife. I don't really know anything" (via Elle).