The Heartbreaking Death Of School Of Rock's Kid Drummer, Kevin Clark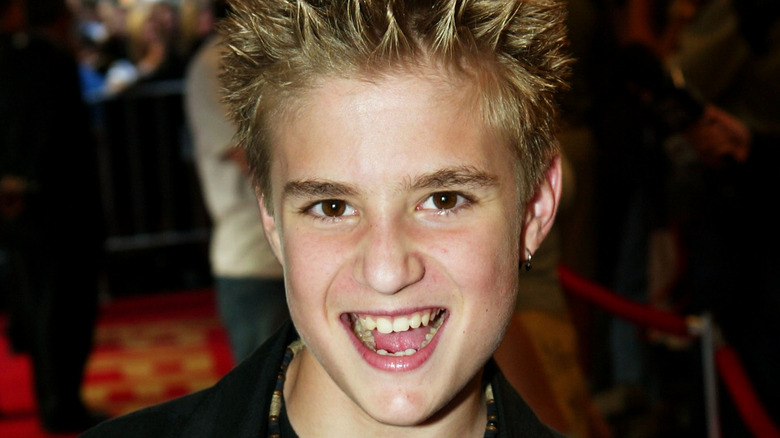 Donald Weber/Getty Images
Best known for his role in "School of Rock," professional drummer and one-time child actor Kevin Clark has died at the age of 32. TMZ reported the news on May 26, writing that a motorist fatally struck Clark that morning while he was cycling around the Northwest Side of Chicago. Although Clark was rushed to a nearby hospital, he was pronounced dead at 2:04 a.m., less than an hour after the accident. His sister confirmed the series of events, which ended with the 20-year-old driver receiving citations, but no arrests.
When she was contacted by the Chicago Sun-Times, Clark's mother spoke about her son, saying, "He's just a raw talent. ... He's got a heart of gold." She explained how her son grew up in Highland Park and began playing the drums when he was only 3, honing his talent by "hitting pots pans in the basement." Clark's roommate and bandmate, Rob Goldberg, also offered his condolences. "He was motivated and loved to write songs," he said. "He loved to take the guitar off the wall and make a funny song."
In addition to playing the drums in the bands Dreadwolf and Funk It Let's Jam, Clark was also a shift manager at Starbucks and had taught music at a School of Rock location in Libertyville.
From an early age, Kevin Clark had a passion for music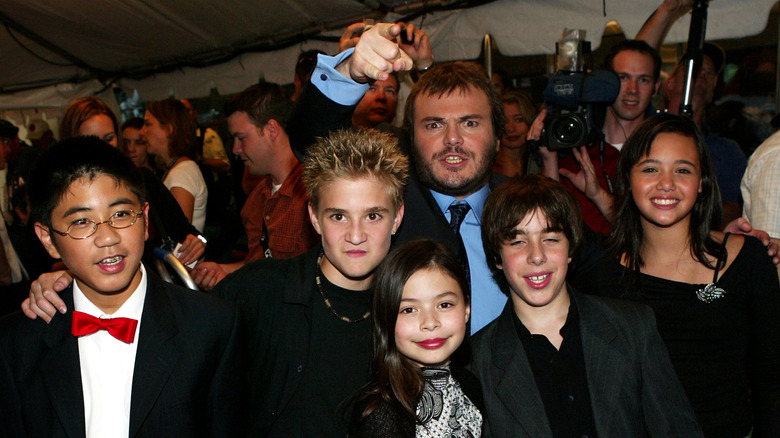 Donald Weber/Getty Images
Kevin Clark was only 12 years old when he starred as Freddy "Spazzy McGee" Jones, which was his one and only acting credit, per Vulture. His mother told the Chicago Sun-Times that despite having no previous acting experience, he nailed the audition. "He just kind of shined," she said. "He took it on right away, but he never really acted afterward." Although it was music that was Clark's true passion, he had fond memories of his moment in the spotlight.
The 2003 film sparked a friendship between Clark and several of his costars, most notably Jack Black. In 2018, the pair had an impromptu reunion during a Tenacious D set in Clark's home city. According to TMZ, Clark gave the famous comedian merch from his own band in the form of a custom tee, and he put it on then and there. 
Clark will be missed by his costars, bandmates, family, and friends.