What Would The Friends Characters Actually Be Doing Today?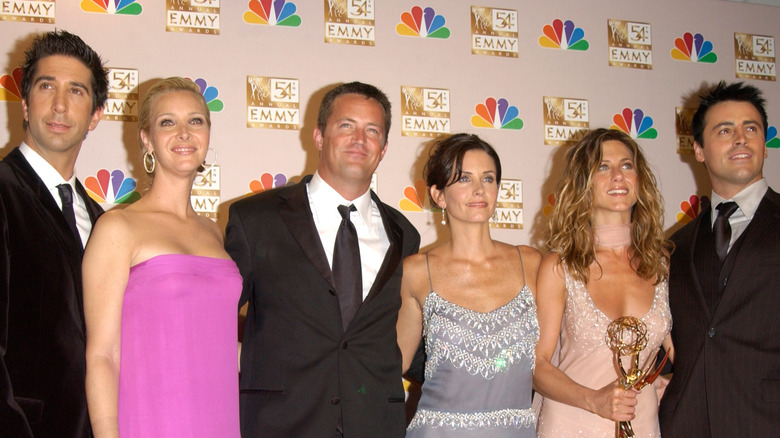 Shutterstock
It's a question all die hard "Friends" fans have wondered about for the past 10 years – where would our favourite gang of New Yorkers be today? Would Joey have found success in acting? Did Ross and Rachel finally make it work? Did Monica and Chandler like living in the suburbs? Did Phoebe and Mike start a family? There are just so many questions.
Excitingly, CNN has reported that as part of the much anticipated "Friends" reunion show, that the cast — Jennifer Aniston, Courtney Cox, Lisa Kudrow, Matt Le Blanc, Matthew Perry, and David Schwimmer — were asked to imagine where their characters could be today, and the answers are just what we wanted to hear.
For years, fans of "Friends" have wondered what their favorite characters would be up to today, and finally the "Friends" reunion show has shed some light on the topic and shared the cast's insight into where their characters' lives would have led them in the 10 years since they have been off-screen.
Where would the Friends characters be today?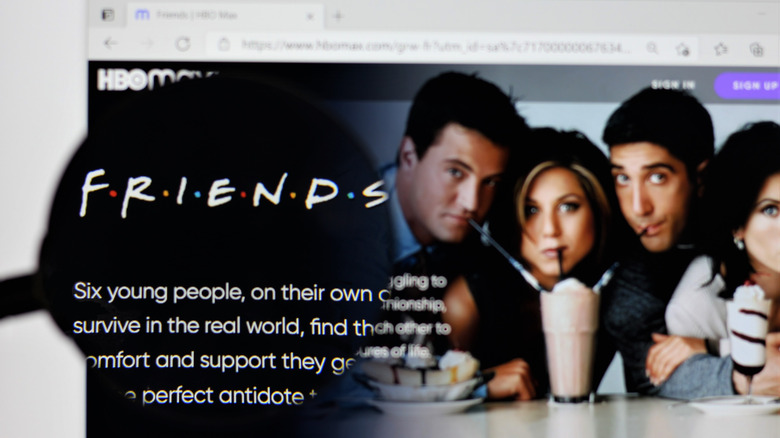 Shutterstock
According to Digital Spy, Jennifer Aniston, who portrayed Rachel for 10 seasons of the show, said, "I would like to have maybe started a clothing line of my own, and it's sort of a small franchise. Like a Nili Lotan. And I live in New York City on the Upper East Side."
Courtney Cox, who played clean-freak Monica, said: "I always just feel like Monica would be doing something competitively with the other mothers and trying to outdo them. Whether it's the bake sale at school or something. I mean, she'd be so annoying. She'd be at the head of the PTA or something." Matthew Perry thinks that his character Chandler "would be a wonderful father. And a wonderful comedy writer."
Lisa Kudrow said that she believes Phoebe "is living in Connecticut with Mike and their kids, and she's in charge of the arts program for the school. And just ... the advocate for her kids because they're different like she was."
Matt LeBlanc said that Joey "would have opened a chain of sandwich shops and eaten all the sandwiches." While David Schwimmer who played Ross said his character would be "playin' with the bones and would've invested in Joey's sandwich shop and lost a lot of his savings for his kids."