Times Dr. Phil Took Things Way Too Far On His Show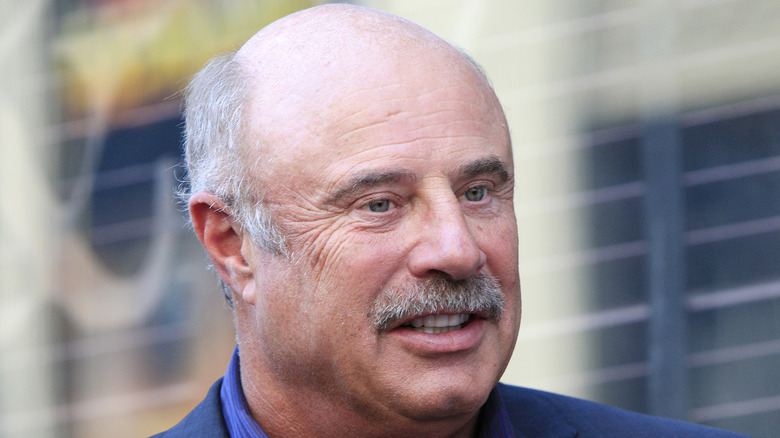 Shutterstock
Television pop culture therapist Dr. Phil was launched into stardom after appearing on Oprah Winfrey's show decades ago. Since then, he's successfully created his own television show in which he blends his 20-plus years of experience in sociology and psychology to counsel his guests on their life problems.
Dr. Phil's show has always been a little problematic, and some have argued for years that he does little more than exploit his guests. In March 2021, BuzzFeed went so far as to call for the ending of his show altogether, pointing out that he definitely overstepped after bringing a woman named JoLynn on the show. JoLynn admittedly suffered from alcohol addiction, which wasn't the issue — the problem was that he brought her on while she was obviously drunk.
Scaachi Koul wrote, "She's very clearly intoxicated, disheveled, and isn't wearing any shoes. She rambles and at one point, starts to walk away from her chair. When Phil McGraw (more commonly known as Dr. Phil) asks her repeatedly where she's going, she looks like a lost child" (via BuzzFeed). JoLynn hasn't been the only person to experience negative interactions with the host. 
Dr. Phil has left people feeling uncomfortable and disturbed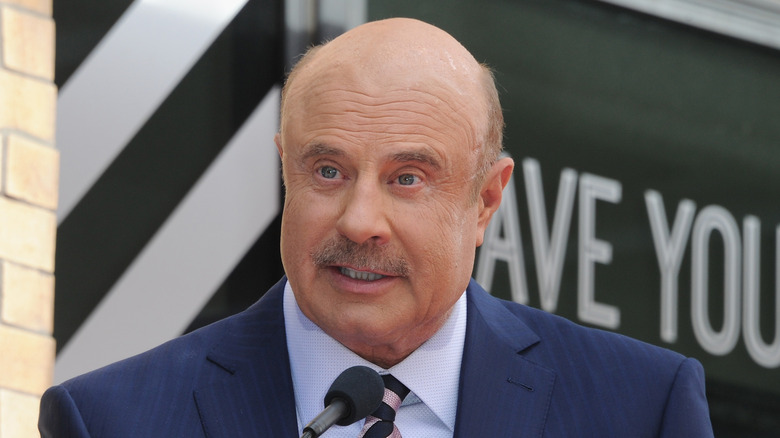 Albert L. Ortega/Getty Images
The dynamic with JoLynn was hardly the first time Dr. Phil's treatment of a guest left a bad taste in people's mouths. Actress Shelley Duvall agreed that his methods are often quite exploitative, and she knows from first-hand experience. In 2016, Dr. Phil — who has a stunning net worth — arrived to interview Duvall for a mental health episode, but it was an experience that many have since described as disturbing. 
Duvall explained to The Hollywood Reporter that being interviewed by Dr. Phil was very distressing. "I found out the kind of person he is the hard way. My mother didn't like him, either. A lot of people ... said, 'You shouldn't have done that, Shelley.'"
The experience was so uncomfortable that Duvall refused to speak to Dr. Phil again, and so he started harassing her mother. "He started calling my mother. She told him, 'Don't call my daughter anymore.' But he started calling my mother all the time trying to get her to let me talk to him again." Safe to say that this was not a good look for the television personality.