Henry Cavill's Net Worth May Surprise You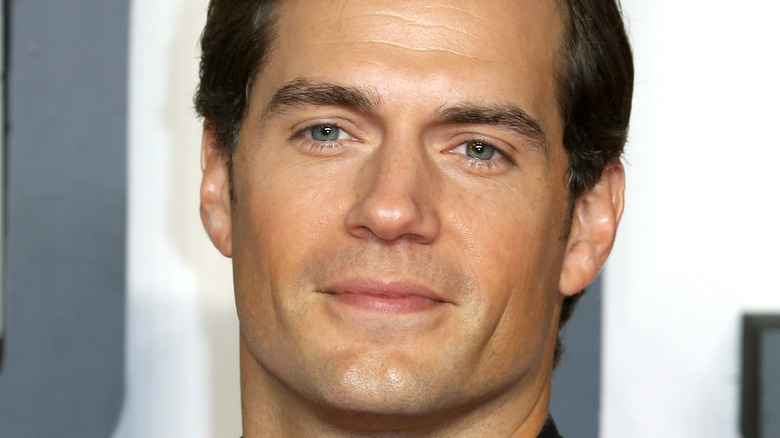 Shutterstock
Henry Cavill has garnered international attention for his role in the DC universe, and let's face it, his amazing cheekbones, as well. The U.K. native got his acting start in 2001, appearing in films like "Vendetta," "I Capture the Castle," "Stardust," and "Red Riding Hood" (via IMDb). It wasn't until 2007, when he starred as Charles Brandon in the hit series, "The Tudors" that he and his chiseled jawline, started getting noticed.
In 2013, Cavill was perfectly cast as Superman in the film "Man of Steel" which ultimately shot him into superstardom, also garnering the title of Glamour's "World's Sexiest Man" that same year (via BBC). For the next seven years, he reprised his Superman role for multiple DC universe films. Adding to his already impressive resume, Cavill has found great acclaim as the title character in the Netflix series "The Witcher," and is even lending his voice and likeness to upcoming video game "Squadron 42" (via IMDb). So, after nearly a decade in the spotlight, it should be no surprise that this superhero actor has a super-sized bank account.
Henry Cavill earns six figures for each 'Witcher' episode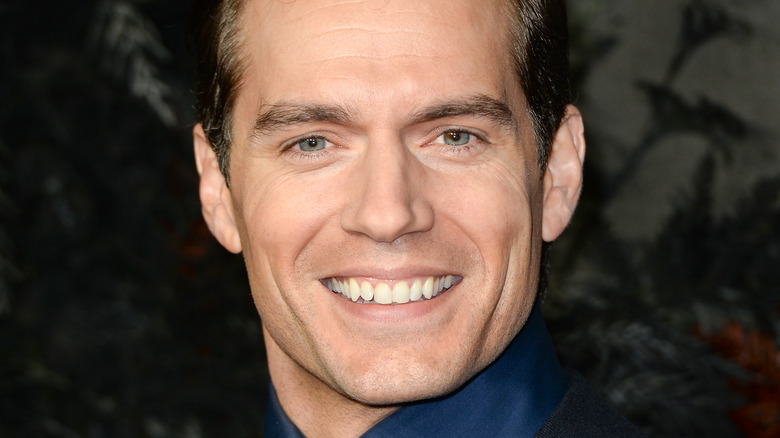 Eamonn M. Mccormack/Getty Images
Henry Cavill has a whopping net worth of $40 million, mainly from acting and endorsements, according to Celebrity Net Worth. For his role on the "Witcher," he earns around $400,000 per episode (via We Got This Covered). Cavill's upfront pay for "Man of Steel" was $300,000, but after contract incentives and box office numbers made the movie a blockbuster, the superhero flick resulted in a $14 million payday (via TheThings).
In 2013, Cavill purchased a $5 million modern mansion in Lake Sherwood, CA, which has four bedrooms, a movie room, a boat deck, and is secluded as heck (via Daily Star). For 18 months prior, he lived in an apartment on Manhattan Beach, so he wanted something away from the paparazzi. When he's not working, it's reported that he lives in a small home that's actually a converted stable in South Kensington, London where he can unwind and play PC games to his heart's content (via TheThings).