Britney Spears Just Shared An Eye-Opening Tribute To Princess Diana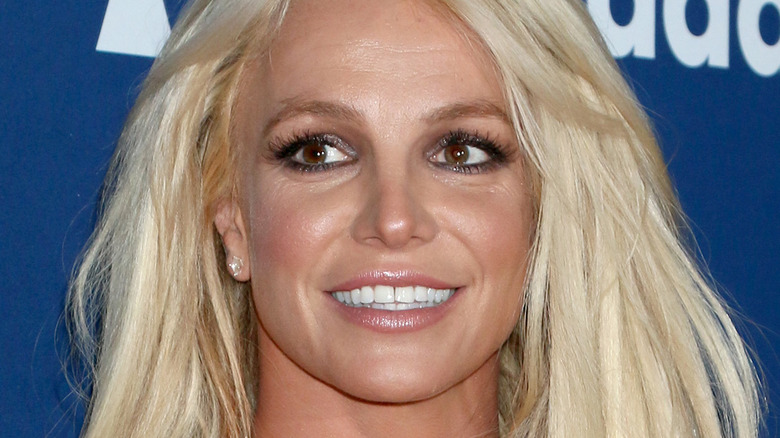 Shutterstock
Britney Spears is one of the most famous and beloved pop stars in the world. The "Toxic" singer has a huge fanbase but has experienced a lot of heartbreak and troubling issues throughout her life and career. In this way, Spears could be compared to a lot of other celebrities, including Princess Diana. This month, BBC came under fire for a 1995 interview that they aired between Diana and Martin Bashir. An investigation found that Bashir used false pretenses to trick Diana into the interview, in which she spoke out about the royal family and her husband Prince Charles' affair with Camilla Parker Bowles (via People). 
Bashir later apologized to Diana's sons, Princes William and Harry, for the interview but denied any wrongdoing. "I never wanted to harm Diana in any way and I don't believe we did. Everything we did in terms of the interview was as she wanted, from when she wanted to alert the palace, to when it was broadcast, to its contents. My family and I loved her," he told The Sunday Times. Meanwhile, Britney recently called out BBC for airing an unauthorized television special about her life titled "The Battle for Britney: Fans, Cash, and a Conservatorship," calling the documentary "hypocritical" (via The Daily Mail). Now, Britney is speaking out about Diana in a loving tribute to the late princess.
Britney Spears shares her opinion on Princess Diana's life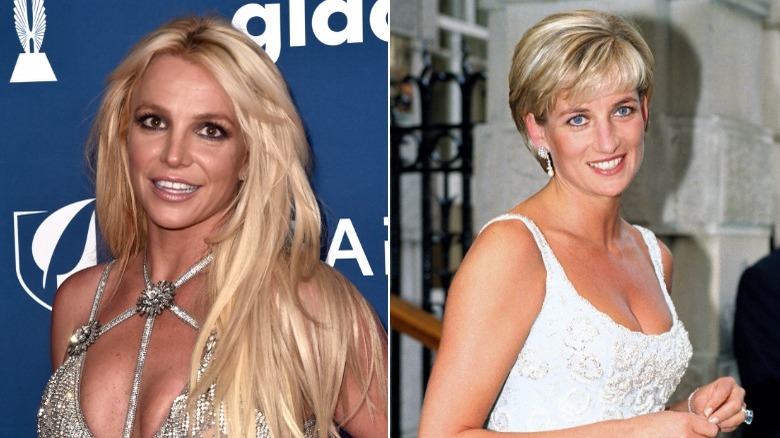 Alberto E. Rodriguez, Antony Jones/Getty Images
Britney Spears felt the need to speak out about Princess Diana following the criticism of her 1995 BBC interview, per Daily Mail. Spears took to her Instagram account on Thursday to post a warm and loving tribute to the late Princess of Wales, who died in 1997 in a car accident. Diana was one of the most beloved public figures in the world, and the media and paparazzi hounded her because of it. For her part, Britney can understand how that feels. She's been bombarded with unwanted media attention for years and even had her 2008 troubles fully documented by the tabloids.
Through it all, Britney has fought to have a happy life, and she appears to admire Diana like so many others did and still do. "She never wanted to be the queen. She wanted to be the heart of the people! She was more than class ... she was sheer genius down to the way she spoke to the way she mothered her children. The essence of being completely oblivious to her own power !!!! She will always be remembered as one of the most remarkable women to date," Britney told her 29.9 million Instagram followers.
Britney has been more vocal about topical issues this year, including the documentaries on her own life, saying that although she's had "some pretty tough times in my life," she's had even more "amazing times," adding that "I think the world is more interested in the negative!!!!"