The Truth About Martin Bashir's Apology To Prince William And Prince Harry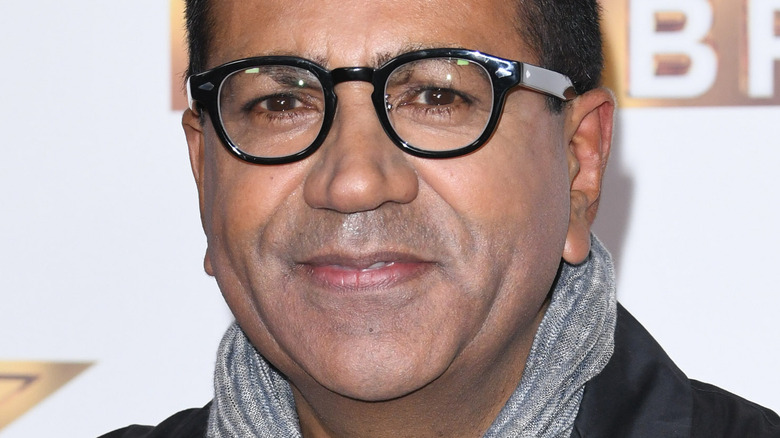 Shutterstock
Martin Bashir's memorable 1995 interview with Princess Diana is making headlines again, thanks to an inquiry report by former British Supreme Court judge Lord Dyson. Dyson launched a six-month investigation into Diana's interview to find out if Bashir had deceived the late Princess of Wales into filming the interaction. The report found that Bashir used fake documents and false pretenses to land the interview, which aired on BBC's Panorama in November 1995 (via CNET).
During the interview, Diana opened up about the stress of living in the royal family, as well as her husband Prince Charles' affair with Camilla Parker Bowles. Dyson's report claims that Bashir doctored documents that hinted that many close to the royal family were spilling secrets to the media, which he allegedly presented to Diana's brother Earl Spencer. Bashir then allegedly asked Spencer to introduce him to Diana, which led to the controversial interview.
After the report was released, Diana's oldest son Prince William spoke out about the situation, thanking Lord Dyson for his investigation and calling the findings "extremely concerning" (via People). William's younger brother Prince Harry also released a statement regarding the report. ​"Our mother lost her life because of this, and nothing has changed. By protecting her legacy, we protect everyone and uphold the dignity with which she lived her life. Let's remember who she was and what she stood for," he said. Following the report, Bashir issued his own statement on the matter.
Martin Bashir apologizes for Princess Diana interview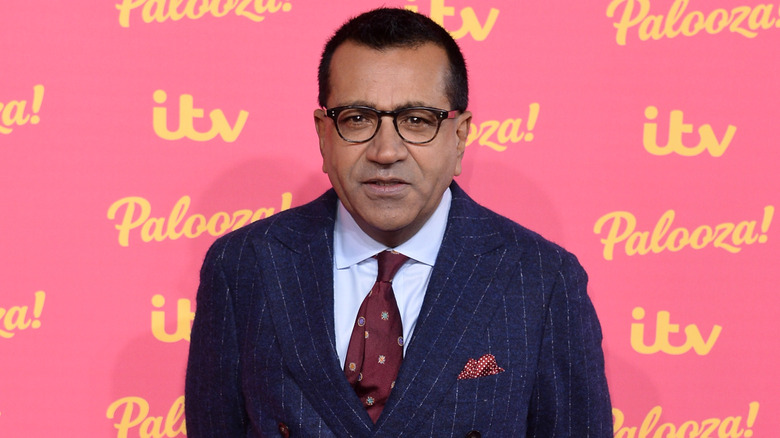 Jeff Spicer/Getty Images
According to the New York Post, Martin Bashir is now speaking out about his controversial interview with Princess Diana more than 25 years ago. The report has prompted the journalist to break his silence and even apologize to Diana's family, namely her sons Prince William and Prince Harry.
"I never wanted to harm Diana in any way and I don't believe we did. Everything we did in terms of the interview was as she wanted, from when she wanted to alert the palace, to when it was broadcast, to its contents. My family and I loved her," Bashir said in an exclusive interview with the Sunday Times of London. However, he denied tricking the Princess of Wales into doing the interview. "Even in the early 1990s, there were stories and secretly recorded phone calls. I wasn't the source of any of that," he stated.
However, after speaking with Bashir, the Sunday Times reports that the journalist claims to be "deeply sorry" for any pain that the interview caused, but that he sounded like a "broken man." The outlet also reported that Bashir "cannot quite bring himself to admit that he wronged the princess." In addition, Bashir says that the blame for Diana's death does not fall on his shoulders.
"I don't feel I can be held responsible for many of the other things that were going on in her life, and the complex issues surrounding those decisions," he said, adding that he's not responsible for the "difficult relationship" between the royal family and the media. "The suggestion I am singularly responsible I think is unreasonable and unfair," he proclaimed.