Here's How Will Smith Described His Body After Putting On Weight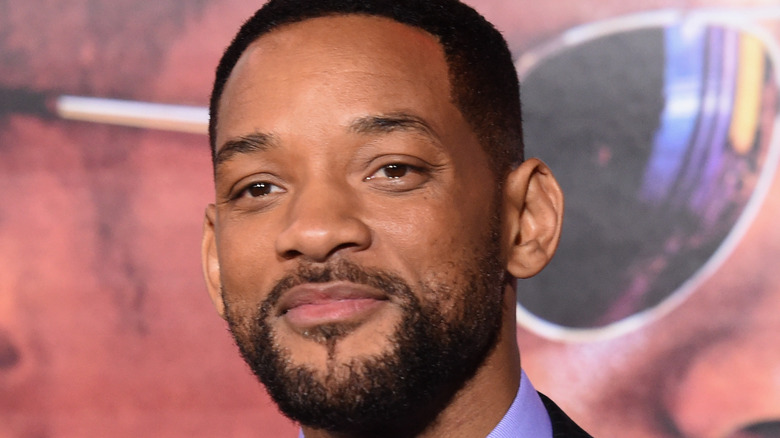 Jason Merritt/term/Getty Images
In May 2021, Will Smith – who is worth more than you think — revealed that he'd be lifting the lid on his workout routine in a new YouTube series. CNN reported that the "Fresh Prince of Bel-Air" star was about to get really serious about his health following the pandemic, and would be documenting the process. As well as filming the series, Smith has continued to be very real with his Instagram followers about how his body has changed over the last year and the grueling workouts he's currently undertaking.
People reported that as part of his six-part reality television-style docuseries, named "Best Shape of My Life," Smith will work with scientists, experts, YouTube creators, and professional athletes to change his lifestyle. He's started to show fans what to expect in videos and pictures on his Instagram.
"This is the body that carried me through an entire pandemic and countless days grazing thru the pantry," Smith wrote in one post. "I love this body, but I wanna FEEL better. No more midnight muffins." In another picture, he challenged his Instagram followers to work out alongside him over 12 weeks and share their progress.
Will Smith revealed that he's in the worst shape he's ever been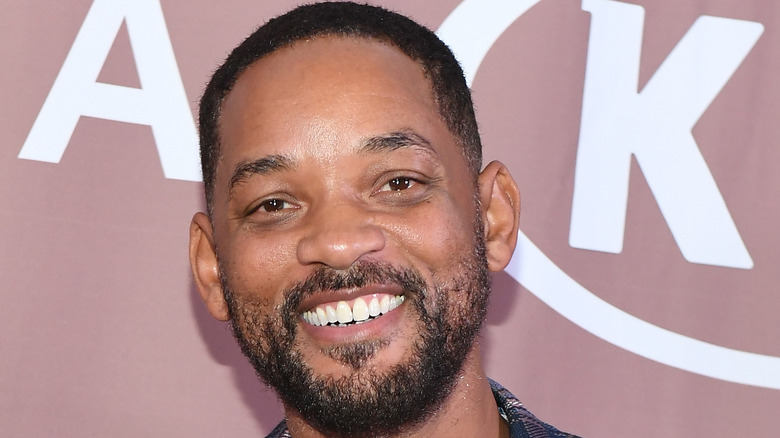 Paras Griffin/Getty Images
In a candid post of himself in a jacket and shorts at the beginning of May 2021, Will Smith told his Instagram followers, "I'm in the worst shape of my life." Shortly after, he shared a promotion clip on his Instagram for his YouTube series. Standing on a rotating platform in his boxers, Smith said, "That is so nasty." He captioned the footage, "Pursuit of Happyness," a reference back to the 2006 movie he starred in with his son, Jaden Smith.
Smith's unscripted series is being produced by his production company, Westbrook Media. According to CNN, the social media series will be a "fun, funny, inspirational, wildly adventurous, and deeply entertaining story of Smith challenging himself to improve every aspect of his fitness, from agility to power to recovery and more."
Smith's Instagram followers have been right there with him on his journey. One wrote, "Stoked for the final form! Gonna be crazy." Another said, "My boy Will getting ripped." The series will offer all the behind-the-scenes clips of how Smith is getting fit and working off some of the strain from the last year. He's also sharing hints and tips with his followers who plan on doing it right alongside him.