Mayim Bialik's Net Worth May Surprise You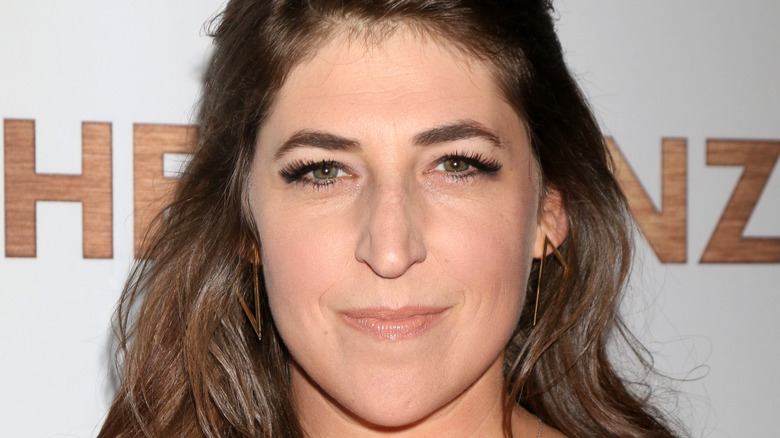 Shutterstock
We may receive a commission on purchases made from links.
While Mayim Bialik may be best known for her roles as Dr. Amy Farrah Fowler on the long-running CBS sitcom, "The Big Bang Theory," and Blossom Russo on the beloved '90s series, "Blossom" (via IMDb), Bialik's actually had quite the impressive career in Hollywood ever since she landed her very first acting gig in the late '80s. Bialik, whose role on "The Big Bang Theory" earned her an impressive four Emmy nominations, has also appeared in "Curb Your Enthusiasm," "The Secret Life of the American Teenager," "Saving Grace," and most recently, "Call Me Kat," and has even lent her voice to characters in popular animated series like "Recess," "Ahh! Real Monsters," "Johnny Bravo," and "Hey Arnold!"
While Bialik's decades-long career in Hollywood is already impressive enough, the seasoned actress is also a scientist, just like her "Big Bang" character, and has a PhD in neuroscience (via PBS Learning Media). "I can't say she's the portrait of every woman in science, but she's the portrait of a lot of women in science I know," Bialik said of the similarities between herself, women in science, and some of the "Big Bang Theory" characters. "Women in science don't have to be frumpy. The Bernadette character really balances out the Amy character. We're showing different kinds of females who are scientists. Women can be anything."
Mayim Bialik's net worth is pretty impressive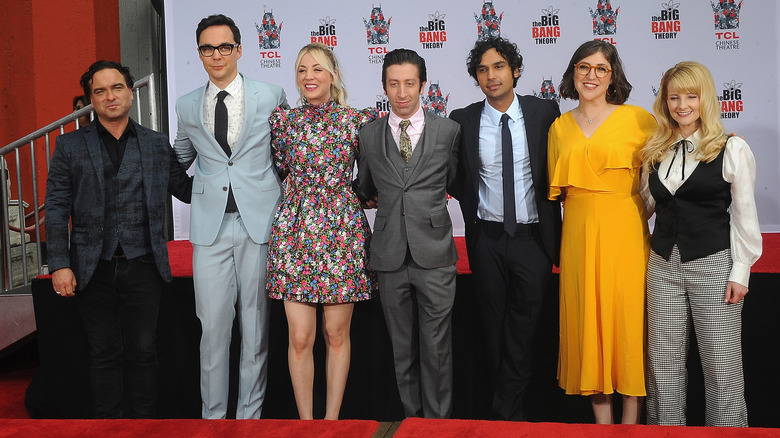 Albert L. Ortega/Getty Images
According to Celebrity Net Worth, Mayim Bialik is worth around $25 million, which shouldn't come as much of a surprise, thanks to her salary while she was on "The Big Bang Theory." The outlet reports that Bialik was earning around $200,000 per episode "for most of the middle seasons," which means she was raking in an average of $4.5 million per season. In 2017, the show's five core actors — Kaley Cuoco, Johnny Galecki, Jim Parsons, Kunal Nyyer, and Simon Helberg — all took pay cuts so Bialik and co-star Melissa Rauch could earn more for the last two seasons. Bialik and Rauch reportedly earned $450,000 per episode, bringing their salaries to about $10 million each for Season 11 and Season 12.
On top of her acting gigs, Bialik is also an author, having penned multiple books throughout her career, including "Girling Up," "Boying Up," and "Mayim's Vegan Table" (via Amazon). Bialik also owns a home in Los Angeles, California, and while there's not a ton of info about her digs in SoCal — she took Delish on a tour of her "cottagecore dream" kitchen in 2020, which features a cement counter tops, repurposed wood cabinets, and unique vintage details, like still-functional antique cooking tools.