The Real Reason Mayim Bialik's Kids Have Never Seen Her In The Big Bang Theory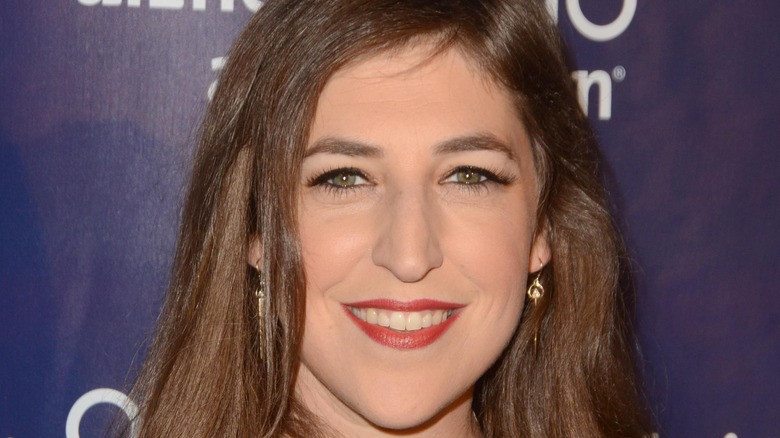 Shutterstock
For nine years, Mayim Bialik starred in one of the most successful television series of all times (via IMDb). 
"The Big Bang Theory" holds the title for the longest-running multi-camera comedy in TV history and is the highest-rated television comedy of all time (via The Hollywood Reporter). On the 10-time Emmy award-winning series, Bialik played Amy Farrah Fowler, a neuroscientist, and Sheldon's love interest. Throughout the series, Amy grows to become one of the most relatable characters. She's also very blunt, which leads to a lot of hilarious storylines. For her performance on the series, the actress was nominated four times for an Emmy, (via Emmys). 
She also negotiated a deal of $425,000 per episode at the end of Season 10 for the final two seasons, (via The Hollywood Reporter). By the series finale, millions of people around the world have fallen in love with "The Big Bang Theory" and Bialik's character. However, the same can't be said for the star's own two children.
Mayim's kids aren't fans of watching television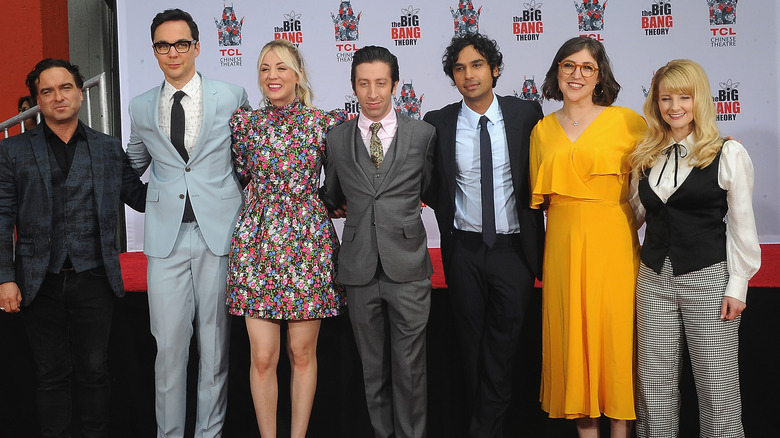 Albert L. Ortega/Getty Images
On an episode of Us Weekly's "Watch With Us" podcast, Mayim Bialik revealed that her two sons Miles and Frederick "never watch" "The Big Bang Theory." She explained, "We're not really, like a TV-watching family. They watch Avatar, things like that." 
Bialik also added that she didn't want to hear any of her 12-year-old or 15-year-old's criticisms. She said, "I don't watch myself and really didn't want to hear them be like, 'You look weird. Why is your hair like [that]?' I don't want to deal with it."
Though Bialik's children don't watch "The Big Bang Theory" they do tune in to her new series "Call me Kat" which premiered on Fox in January 2021. The sitcom star explained that she feels it's "important" for her kids to see their mom on this series. She shared, "They know when I'm not around. They know like, 'Oh, we don't get to be with mom on Sunday because she has to work. They're the first to remind me I'm not A-list. They interact with me so much just as their mom. [Stone and I have] never had help raising them."