The Truth About Mayim Bialik's Education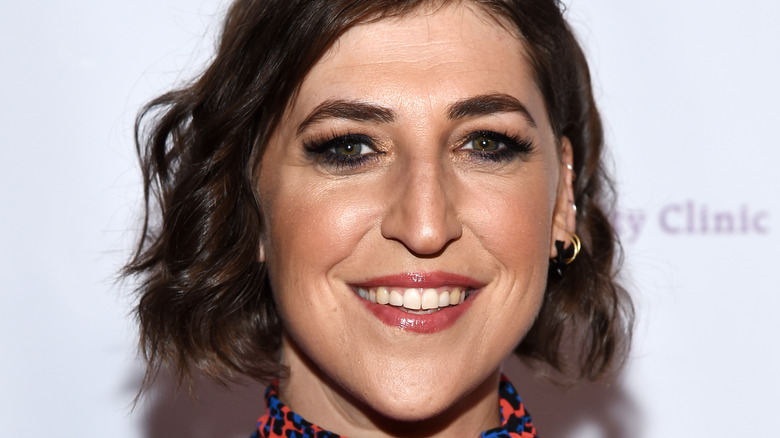 Amanda Edwards/Getty Images
Mayim Bialik is potentially best known for playing Dr. Amy Farrah Fowler in the cult classic TV series "The Big Bang Theory." The immensely popular show followed the trials and tribulations of a group of scientists, and Bialik's background gave her a perfect stepping stone into the role. So, here's the truth about Mayim Bialik's education. National Geographic points out that with a PhD in neurosciences under her belt, Bialik was one actor on set who really knew what she was talking about.
One of the funniest things about Dr. Amy Farrah Fowler is how she intellectually stands toe to toe with Sheldon Cooper (played by Jim Parsons). The Guardian details that, like Amy, Bialik has a PhD. She told the publication that her research was in "Obsessive-compulsive disorder in a population of individuals with a genetic syndrome called Prader-Willi syndrome." Impressive, right?
She told USA Today that she studied at UCLA while raising her children — no small task. "I studied neuroscience as my undergraduate degree. I did a minor in Hebrew and Jewish studies, which kept my GPA up and therefore my morale because science was still really hard for me. I was a late bloomer," she said. "So I did my undergrad for five years and then I went directly to the grad program, the PhD program at UCLA."
Mayim Bialik's PhD helped her play Amy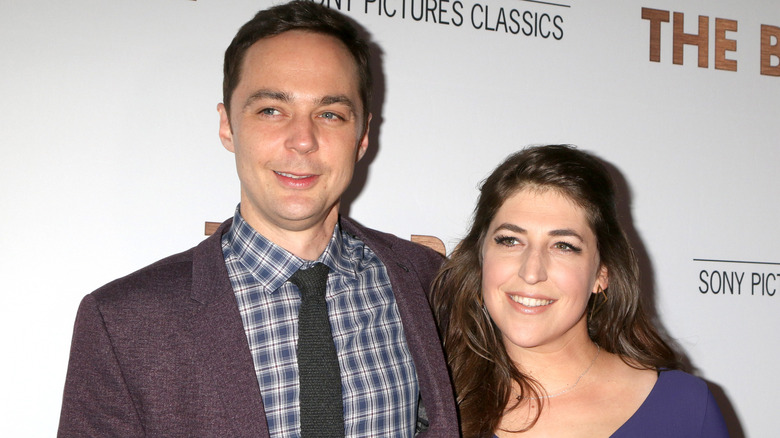 Shutterstock
Mayim Bialik told Neil deGrasse Tyson in National Geographic that her background in the sciences helped her play Amy but has also informed her career after the show. She still works in TV but also has a YouTube channel and is a big advocate for women in STEM (science, technology, engineering, and mathematics).
"It's really neat that I get to play a neuroscientist on TV, but I think every student is inspired by something different. That's why it's important for us as teachers — and people in the position to mentor — to be able to provide girls with as many realistic science situations as possible," she told Forbes. "To show them that not everyone starts as a scientist but you can still be interested in it later in life."
While Bialik's scientific background came in handy while she was learning her lines, she told The Guardian that she was far from the only qualified person on set. "We actually have a physics consultant, Dr. David Saltzberg. He is from UCLA and he's the one who is in charge of all that. It is very important for our show and for our producers that we do that," she said. "A lot of our writers have science backgrounds and everything is Google-able so a lot of their stuff comes from the internet too. All of our writers are really bright."