Sofia Vergara's Stunning Net Worth Revealed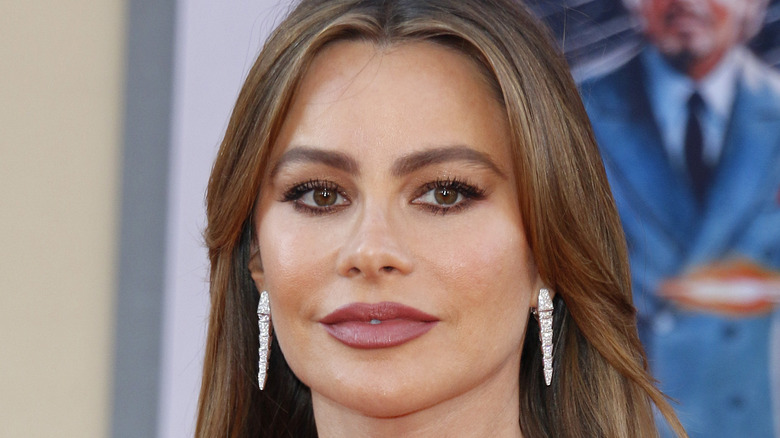 Shutterstock
Though "Modern Family" may have ended in 2020, Sofia Vergara's performance on the beloved series will not be forgotten. 
Vergara played Gloria, Jay Pritchett's second wife, with sharp comedic wit and a larger-than-life personality, earning herself multiple Emmy nominations, a Gold Derby Award in 2011 and a People's Choice Award in 2020, via IMDb. She and the other core cast members became the most valuable assets of the show, which was reflected in their paychecks. In fact, Vergara was earning $500,000 per episode by the time "Modern Family" reached its last season, according to Celebrity Net Worth. Forbes reported that she was the best-paid actress on U.S. television in 2018, earning $42.5 million that year.
In addition to her work on television, Vergara has appeared in several notable films, including "Meet the Browns," "Happy Feet Two," "The Smurfs," "Chef," and "Hot Pursuit," per Biography. But how did Vergara get to where she is today? And how much is she worth these days? 
Sofia has multiple streams of income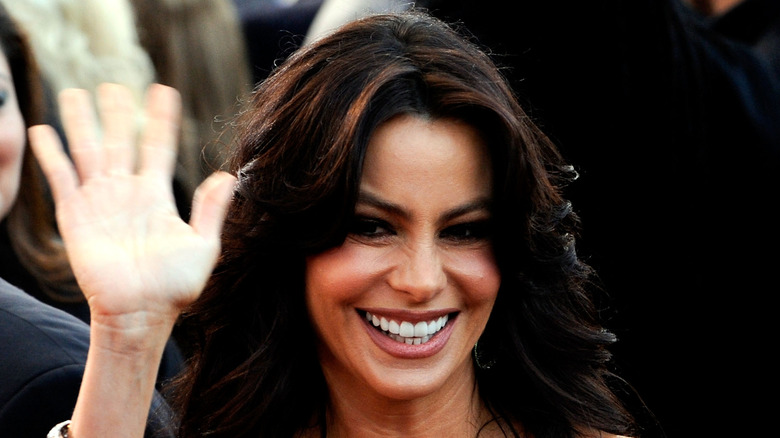 Kevork Djansezian/ama2009/Getty Images
When she was just 17 years old, a photographer approached her on a beach in Barranquilla, Colombia and offered her the opportunity to work as a model, via Hola. 
Vergara landed her first major gig in a Pepsi commercial, and continued to pursue modeling before landing a role in a Mexican telenovela, per Biography. She made her film debut in 2002 with "Big Trouble," which also starred Tim Allen and Rene Russo. In the late 2000s, her work in subsequent films helped her secure the role of Gloria Pritchett on "Modern Family." Producer Steve Levitan acknowledged just how much Vergara wowed "Modern Family" showrunners in an interview with Foundation, noting, "From the minute she opened her mouth at the table read, people started laughing."
Vergara's career took off from there. In addition to her substantial paychecks from "Modern Family," Vergara began earning more as she landed roles in other films and TV series, via Forbes. She also earned and continues to earn significant income from brand endorsements and TV commercials. When she became a judge on "America's Got Talent" in 2020, her salary increased even further with an annual paycheck of $10 million. It comes as no surprise, then, that Vergara's net worth was reported at $180 million this year by Celebrity Net Worth.