Here's What Ariel Winter Is Doing After Modern Family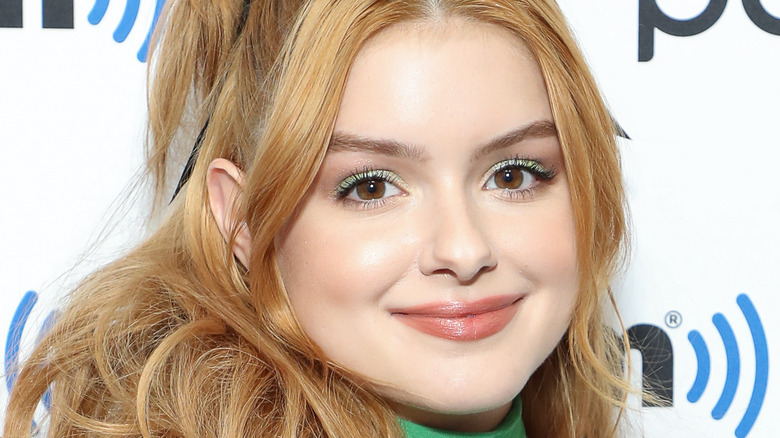 Arturo Holmes/Getty Images
From 2009 to 2020, "Modern Family" dominated the airwaves as one of the most watched and beloved sitcoms on television (via IMDb). For its talented cast, the show provided a solid, well-paying job for more than a decade. Young newcomers, such as Sarah Hyland and Ariel Winter, who played sisters Haley and Alex respectively, did not just kickstart their careers on "Modern Family" — they grew up on it, too. Winter, in particular, started playing Alex at the young age of 11. 
Growing up on TV was not always easy for the young star, with "Modern Family" co-creator Steven Levitan telling The Hollywood Reporter in 2017, "Ariel is growing up online, on TV, in the public eye. Just like Alex, she's trying to find her equilibrium, find out who she is." Although the show's finale was obviously sad for everybody involved, it also presented a major opportunity for Winter to finally branch out and find a space in the world that's just hers, without Alex. 
Ariel Winter is focusing on moving forward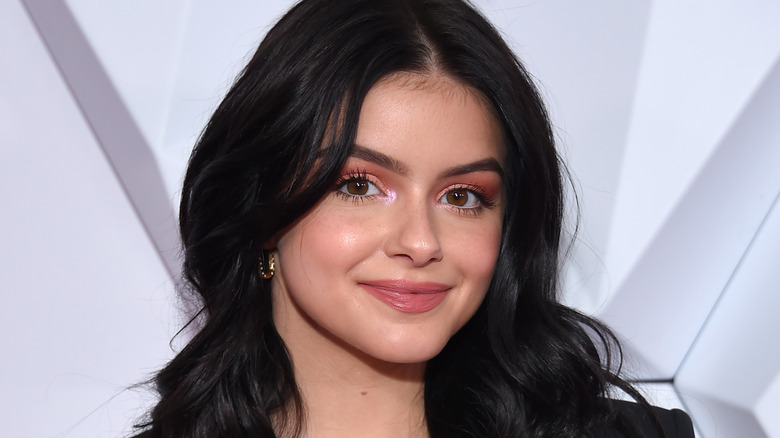 Shutterstock
Ariel Winter loves acting, but she is not staking her whole life on the notoriously fickle entertainment industry. The sitcom star began her pre-law degree at UCLA in 2017, telling The Hollywood Reporter, "The reason I'm going to college is because I do want knowledge in another field." Winter took a break six months in to focus more on work (via Entertainment Tonight).
Once "Modern Family" wrapped proper, the actor changed her hair after years of being unable to do so, sharing her new scarlet locks with Instagram fans. Still, Winter admitted to Teen Vogue later that year, "This is new territory for me," explaining, "I was doing something very specific for so long. Now I have to reset my mind and retrain myself to be in that place of... I am ready to work."
Winter worked extensively, even throughout her tenure on "Modern Family," per IMDb, and will likely have no issue finding jobs without the hit show. At some stage, the sitcom star plans to open a dog shelter. Beyond that, she's not putting any pressure on herself, advising simply, "I am ready to do everything I can. I am ready to be in the right mindset to go in there again and be able to face the rejection that will come, and be able to move past that and go to the next audition and be ready for it. And be ready for things in my personal life. Just living."