The Real Reason David Schwimmer Insisted On All The Friends Cast Members Getting A Raise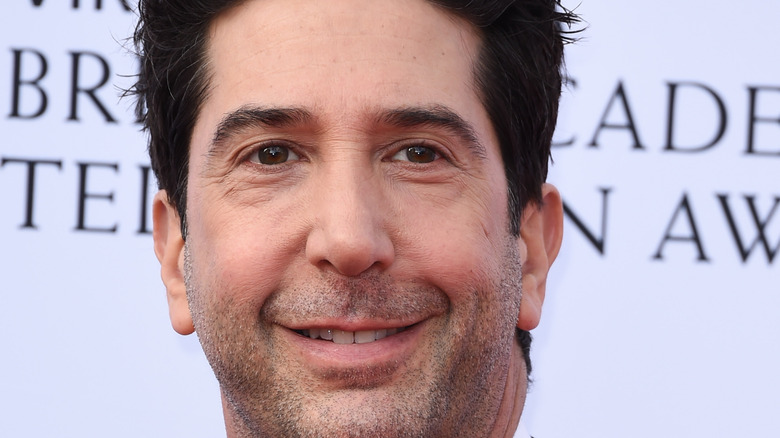 Shutterstock
While "Friends" ended in 2004, it remains one of the most popular television series of the moment. Streaming giant HBO Max, which currently holds the rights to the ensemble sitcom, revealed that "Friends" is the most watched show on the platform, despite hosting "Game of Thrones" and "The Big Bang Theory" (via Advanced Television). Though the stars of the series went on to become wildly famous, when "Friends" first premiered in 1994, most of the cast was relatively unknown.
During the first season of the series, each of the cast members earned only $22,500 per episode (via Next TV). For the second season, each of the cast members began making different rates between $20,000 and $40,000 based on the perceived popularity of their individual characters. However, before Season 3, the group started collective bargaining, which lead to their historical $1 million per episode deal. While many people know that the friends famously decided to negotiate their contracts together to reach that impressive amount, not many know the story behind that decision.
David Schwimmer believes the cast contributed equally to the series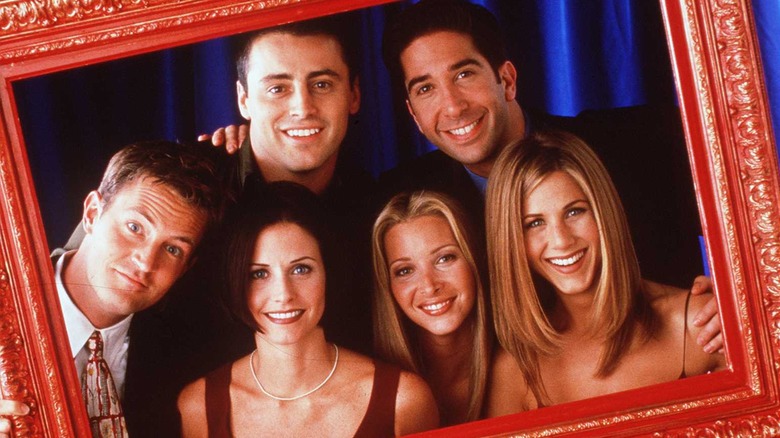 Getty Images/Getty Images
In an interview with Vanity Fair, David Schwimmer — who almost didn't star in the show — revealed that at the start of "Friends," he was the one who started receiving the most attention. He explained, "For whatever reason, I was 'the breakout.' I was the guy who had the movie offers — everyone since has had their time, their moment, but I was the first when the show started." Since Schwimmer had become such an in-demand actor, his agents pushed him to ask for a raise.
The actor who brought Ross Geller to life knew that everyone started the show with a different contract, and that some of the cast started with low quotes while others had higher ones. However, he believed that everyone in the main cast deserved equal pay. Schwimmer – who had a huge crush on Jennifer Aniston back in the day — said, "The six of us are all leads on the show. We are all here for the same amount of hours. The story lines are always balanced." Though Schwimmer didn't do exactly what his agents wanted, it's clear by his status as one of the highest-paid television actors of all time that his strategy worked out for him and the entire main cast.