The Truth About Mayim Bialik's Relationship With Ex-Husband Michael Stone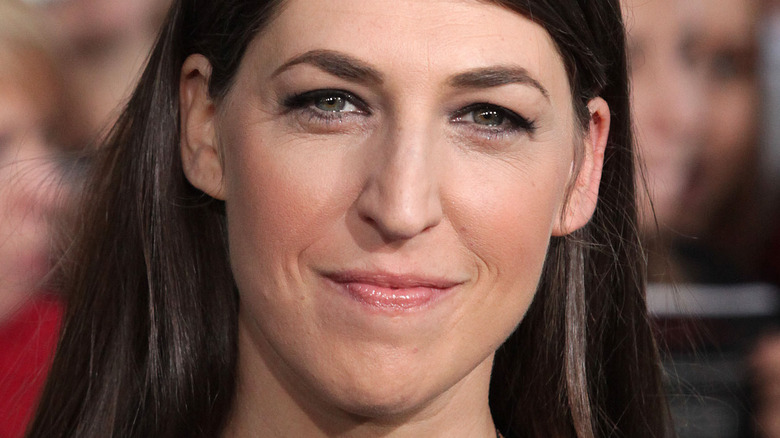 Shutterstock
Mayim Bialik and her ex-husband Michael Stone were married for nine years before they announced that they were pulling the plug on their marriage in November 2012, per E!. The pair tied the knot in August of 2003 and later welcomed two sons together, Miles and Fredrick. Bialik and Stone split quietly, citing irreconcilable differences as the reason for their split and asked for joint legal and physical custody of their children. Following the announcement, Bialik — who is best known for her roles on TV shows such as "Blossom" and "The Big Bang Theory" — opened up about the end of her marriage on her personal blog.
"Divorce is terribly sad, painful and incomprehensible for children. It is not something we have decided lightly. The main priority for us now is to make the transition to two loving homes as smooth and painless as possible. Our sons deserve parents committed to their growth and health and that's what we are focusing on. Our privacy has always been important and is even more so now, and we thank you in advance for respecting it as we negotiate this new terrain. We will be ok," Bialik said at the time. Meanwhile, it appears that she and Stone have made good on their intentions and have created a successful co-parenting relationship amid their divorce.
Mayim Bialik has been candid about life after divorce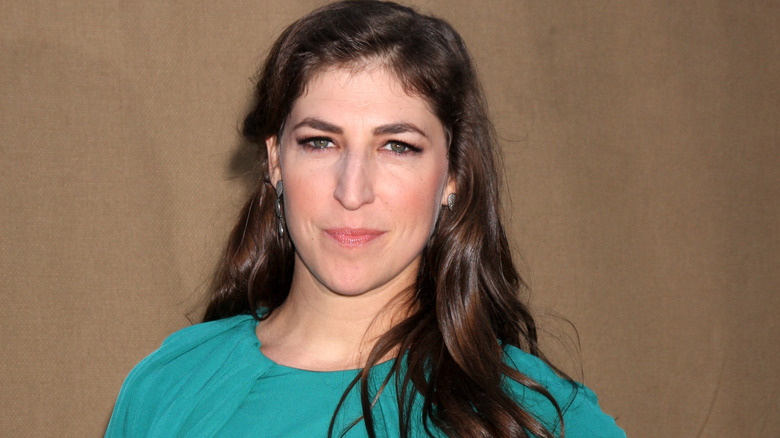 Shutterstock
Mayim Bialik and Michael Stone are so dedicated to parenting their children together post-divorce that they have even spent holidays with one another (via Today). In 2018, the actor admitted that she attended Thanksgiving dinner at Stone's home. To make things a bit more awkward, his girlfriend at the time was also there. In addition, his girlfriend's ex-husband and their children showed up as well, providing a large Thanksgiving day feast that their children soon won't forget.
In her blog, Bialik admitted that she was very nervous to attend the celebration, especially since she was single at the time. However, it all worked out great and she's thankful that her children have two loving parents. "I have two children. That's a blessing. I have an ex-husband who is not perfect and who sometimes irritates me, but all in all, he is pretty awesome. He has a fantastic girlfriend — truly," she wrote.
Meanwhile, Bialik gushed over her co-parenting relationship with Stone yet again during the 2020 COVID-19 pandemic, revealing that the duo was working together to keep their family safe and happy during quarantine (via Us Weekly). "I'm so incredibly grateful, not only for my ex-husband but for all of the work that we've put in to be able to have the kind of conversations we have to have. We're essentially quarantining together in two houses, meaning we're the only people that we see and our kids go between two houses," she said. The actor also added that the pandemic has helped them compare their parenting strategies. "I'm super, super grateful for that," Bialik said.