The Daytime Talk Show Only 6% Of People Would Most Want To Be On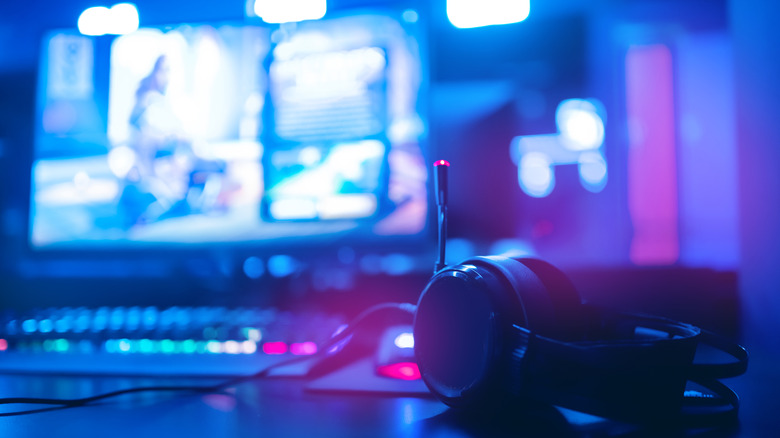 Shutterstock
Daytime television is a booming industry, not least because unemployment levels remain at a critical high, per SalesFuel. However, according to Bloomberg, those who were forced to work from home due to the COVID-19 pandemic ended up watching on average an extra two hours and 10 minutes of television per week than they did while commuting to the office. This statistic seems to suggest our long-held beliefs about the kinds of people who watch daytime talk shows are wildly inaccurate. 
Screen Rant notes that, although this kind of programming remains hugely popular, there are a wide variety of viewers who hate-watch daytime talk shows as guilty pleasures rather than actively engaging in them. In fact, only two of the top daytime talk shows ranked higher than a six out of 10 on IMDb, which is shocking considering that ratings remain decent. It might explain why, according to the results of our survey, only a tiny amount of people would appear on a particular show.
Fans opted for food, fun, and less drama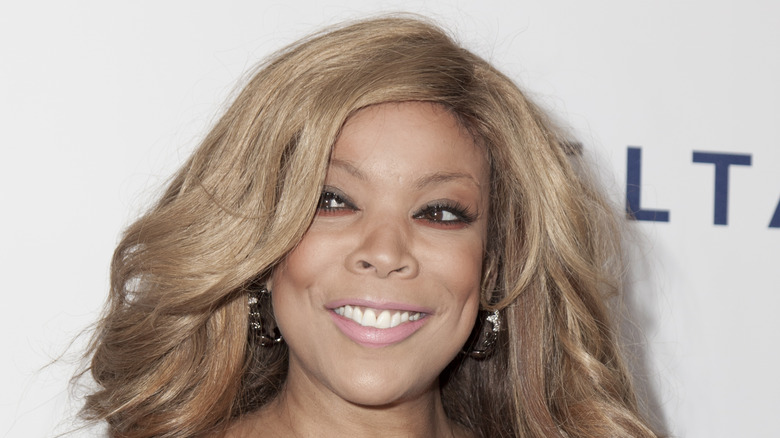 Shutterstock
The List conducted a survey of 692 Americans, the results of which placed "The Ellen DeGeneres Show" at the top of the leaderboard, with over 33% of the vote. The comedian turned talk show host revealed she was stepping down from her highly successful show after 19 seasons in an interview with The Hollywood Reporter. Highly publicized stories about staff mistreatment plagued the host for months in the lead-up to DeGeneres calling it quits, but she claimed they had nothing to do with her decision. Rachael Ray might be nipping at her heels, however, with her show nabbing 22.69% of the vote for the show respondents would most like to feature on. "Good Morning America" came in next, with just over 21%. 
Bringing up the rear are a trio of what most people would consider some of the most popular daytime talk shows, beginning with "Today with Hoda & Jenna," which managed just 8.96% of the vote, closely followed by "The View" with 8.24%. Clips from the latter frequently pop up on Twitter as a result of icon Whoopi Goldberg tussling with professional agitator Meghan McCain, but it's safe to say nobody actually wants to be caught in the fray with these two IRL. Still, they'd rather that than visit Wendy Williams on her show, which only 5.64% of respondents would want to appear on. But it's unlikely the notoriously outspoken star would be too upset about coming last (via New Yorker).