Wendy Williams Has Something To Say About Ellen DeGeneres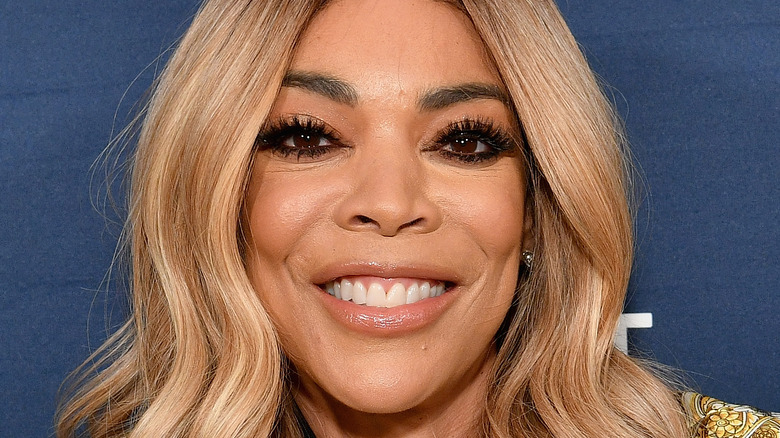 Dia Dipasupil/Getty Images
Wendy Williams has spoken out about the controversy surrounding fellow talk show host, Ellen DeGeneres. According to The Daily Mail, Williams made the comments during her opening Hot Topics segment on Thursday, May 13, following reports of a toxic work environment at "The Ellen DeGeneres Show" — and after it was confirmed the long-running daytime show would be coming to an end after 19 seasons.
"19 years on TV doesn't change your life it exposes you for the person that you really are," Williams commented. "By the way, I believe she's leaving because the workplace conditions, you know, I mean, we all in this room know people who've worked at the mm-hmm, mm-hmm, and people who've worked here themsel- mm-hmm, mm-hmm," she added. 
"The Wendy Williams Show" host then went onto play a clip of Ellen's interview with Savannah Guthrie on NBC's "Today." Per Deadline, Ellen explained to Guthrie that the controversy surrounding allegations of a toxic work environment on her daytime show felt "too orchestrated." During the sit-down, DeGeneres went onto claim, "all I've ever heard from every guest that comes on the show is what a happy atmosphere this is," adding, "I don't know how I could have known when there's 255 employees here."
Wendy Williams wasn't convinced by Ellen's claims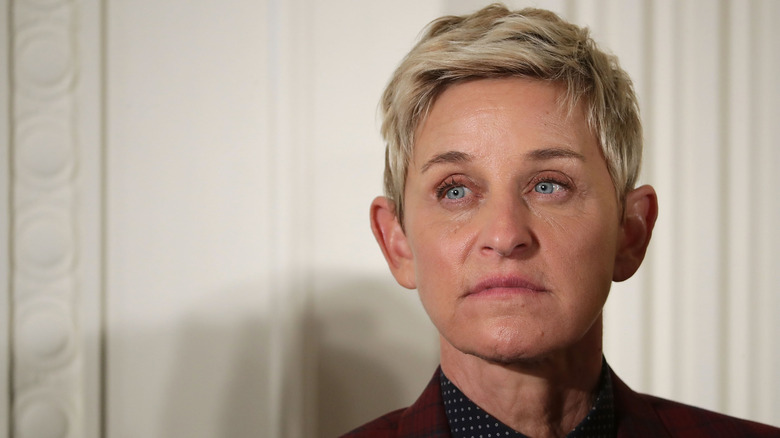 Chip Somodevilla/Getty Images
However, Wendy wasn't quite so convinced by Ellen's remarks on the "Today" show, and once the interview clip had finished, Williams commented, "I'm not sure that all the guests are happy. I was a guest. I wasn't happy" (via The Daily Mail). 
Reacting to Ellen's decision to quit the show, Wendy continued, "I don't know whether she told her current staff, though. She seems like the type of person that would come out onstage and announce it to everybody and people are looking at the TV as she's saying it like: 'Wai-wha-wait, what just happened?'" 
Speaking to The Hollywood Reporter, Ellen publicly commented on her decision to walk away from "The Ellen DeGeneres Show." During the interview, she confirmed the show's 19th season will be the last, adding that she had informed her staff of her decision on May 11, which she claims was a long-time coming. "When you're a creative person, you constantly need to be challenged — and as great as this show is, and as fun as it is, it's just not a challenge anymore," DeGeneres explained.