Oprah Winfrey Shares Intimate Details Of Her Mental Health Journey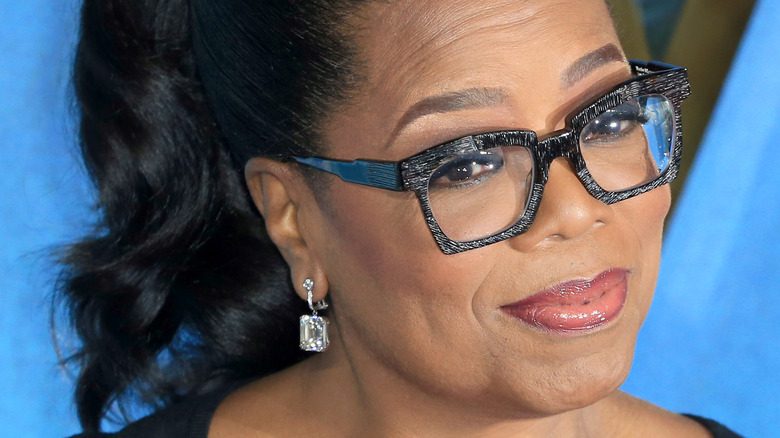 Shutterstock
After releasing her documentary series, The Me You Can't See, with Prince Harry, Oprah Winfrey has gotten real about obstacles she's faced. According to People, the media mogul has been working through her past traumas to see how they impact her today and how to best care for her wellbeing. Winfrey spoke with her co-author, Dr. Bruce Perry, for the Mental Health Coalition's 1-2-1 Series and shared her experience.
"I started thinking about what happened to me in my life to make me who I am," the former talk show host revealed. "Why do I have the fears [and] the apprehensions that I carried for a long time? That question is invaluable for anybody who is interested in self-evolvement [and] self-awareness."
Winfrey and Dr. Perry both explain the importance of our early years in the way our mental health develops. The outlet reports that the two co-authors concurred that those who didn't have their "needs met" at an early age experience a different type of brain development than those who did. 
The 67-year-old explained, "What I had learned is if you didn't get what you need at that age, you spend your life searching for that thing based upon what happened [to you]. Or, as Bruce says in our book, What Happened to You?, it's what happened to you and [it's] equally as important as what didn't happen to you."
Oprah opened up about her traumatic past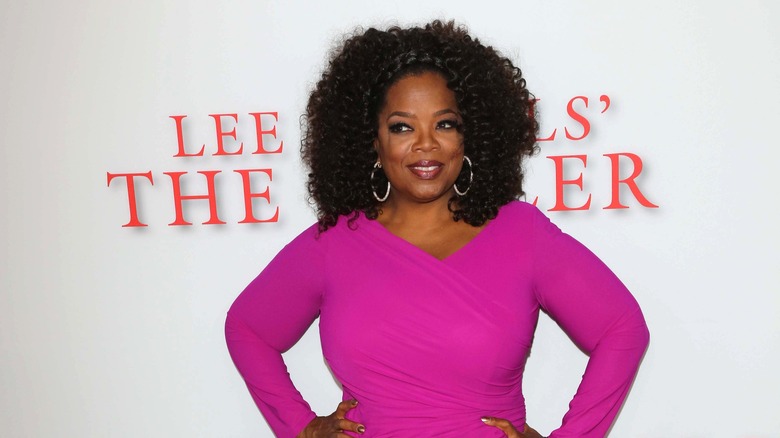 Shutterstock
In the highly anticipated series in which Prince Harry, Glenn Close and other celebrities detail their difficult experiences, Oprah also revealed her own struggles. She remembers that one of the most difficult moments in her early life came when she had to move out of her grandmother's and in with her mom. According to the USA Today, Winfrey revealed that her mother lived with a light-skinned woman who discriminated against her due to her darker skin tone.
"That very first night, she wouldn't let me come in the house," she said in the series. "There was a little porch foyer that was exposed to the street, and I had to sleep out there on a sofa."
When her mother didn't help, Winfrey said she "knew [she] was alone."
Winfrey also opened up about the sexual abuse she endured after the age of nine. "I didn't even know what was happening to me, and I kept that secret," she said in the series. "And it's just something I accepted: that a girl child ain't safe in a world full of men."
Despite the pain, she insists that her new book with Dr. Perry isn't about blaming anyone, rather it's meant to help people move through issues of their own. Part of a massive campaign to remove the stigma around mental health, Oprah's latest projects showcase her commitment to lighting the way for others.